Welcome to Islington College,
Welcome to Islington College, the premier college in Nepal, offering world-class IT and Business academic qualifications. Islington College has a long and proud track record in providing high-calibre human capital to the IT and Business industry since 1996. We offer high-quality overseas degree programmes through partnerships with established international universities and institutions from Singapore and the UK. Islington College takes an innovative approach to providing access to affordable higher education and bringing the learning experience beyond textbooks and classrooms to engage the mind, body and spirit of our students.
Partnering with leading universities and institutions across the world, we offer the most sought after undergraduate and postgraduate programmes, combined with current industry practices to help students connect with the competitive employment market.
Sulav Budhathoki
Chairman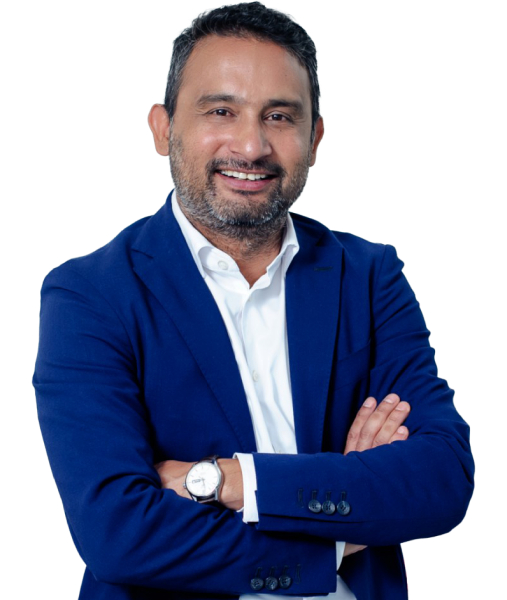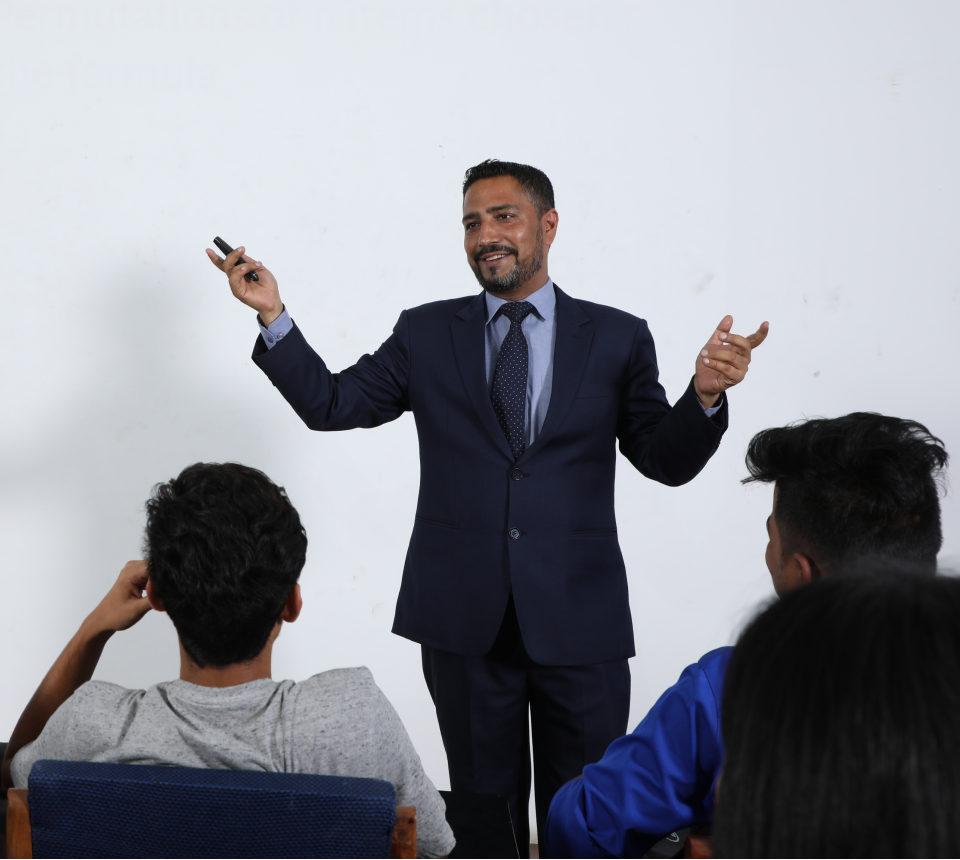 The people you meet at Islington
are an irreplaceable resource

Alumni Networks
Our vast network of graduates across the globe and in various influential placements have always been a proud gem for us as well as a priceless asset for our alumnus

Shared Experiences
Our lifestyle incorporates a vibrant experience which empowers you to realize your potential while forming lifelong connections.

Intellectual Activities
Our holistic approach to your personal and professional growth consistutes an array of comprehensive activities both academic and practical.
Meet Our Members
Our team boasts some of Nepal's prominent intellectuals who have dedicated their lives to the advancement of their fields through our promising curriculum.
Information Technology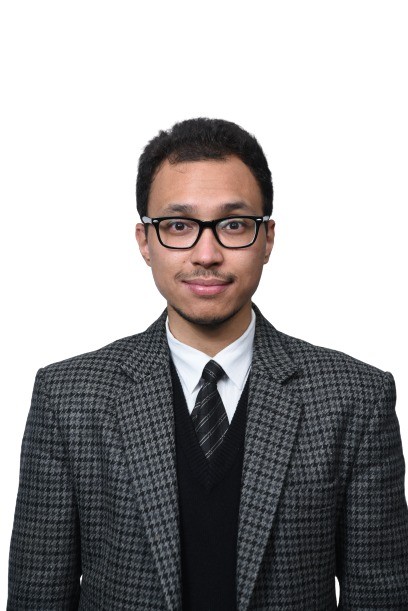 Akchayat Bikram Joshi
MSc. IT and Applied Security
London Metropolitan University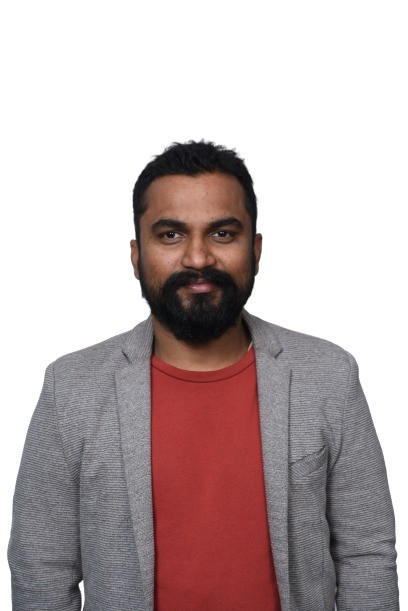 Saroj Kumar Yadav
MSc. Computer Science
Bangalore University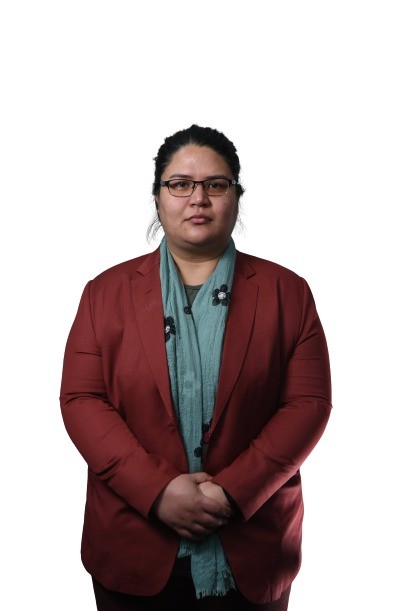 Yunisha Bajracharya
MSc. (Merit) in IT Management for business
London South Bank University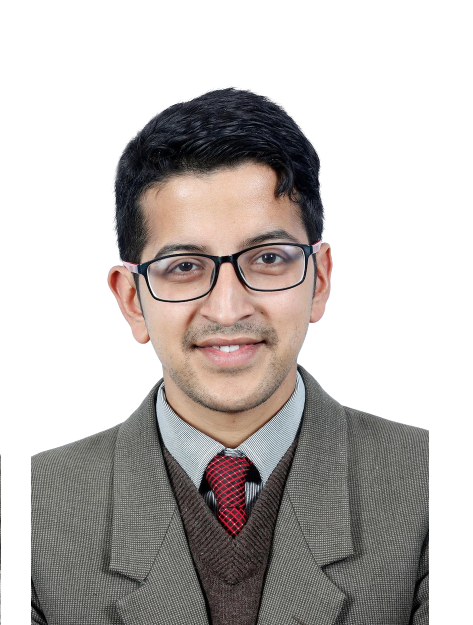 Monil Adhikarii
MBA (Cyber Security)
London Metropolitan University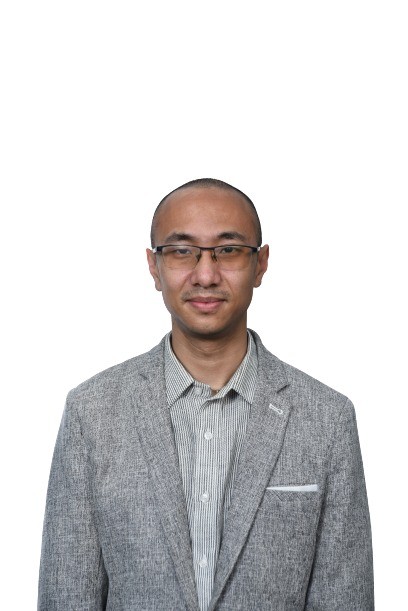 Pratik Man Singh Pradhan
Masters of Arts in Media Technology
Purbanchal Vishwavidalaya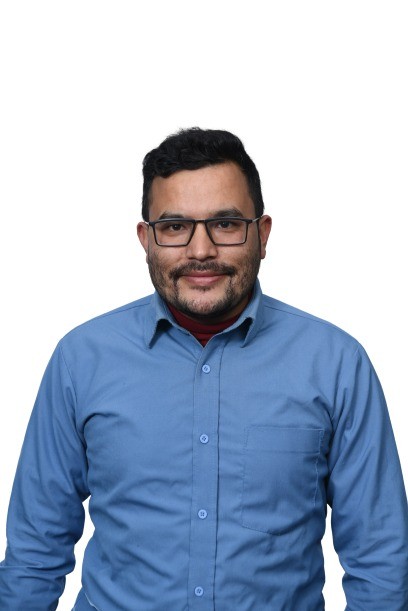 Nadil Bahadur Paudel
Masters of Arts in Mathematics
Tribhuwan University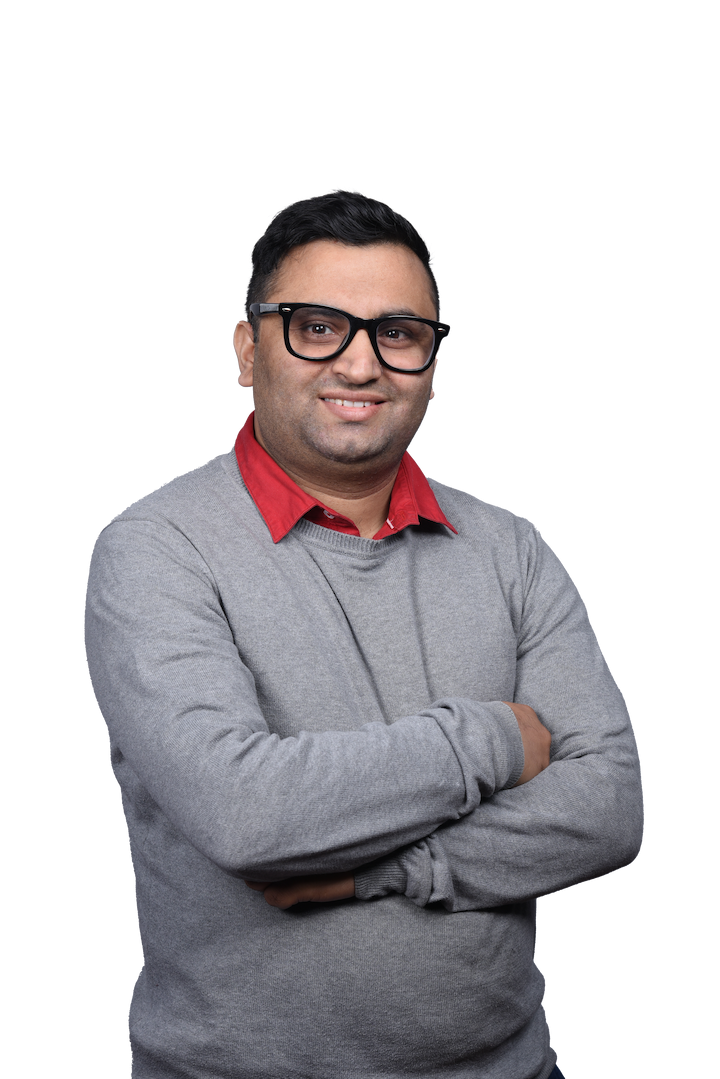 Indra Prasad Dhakal
Masters in Mathematics
Hochschule Mittweida University of Applied Science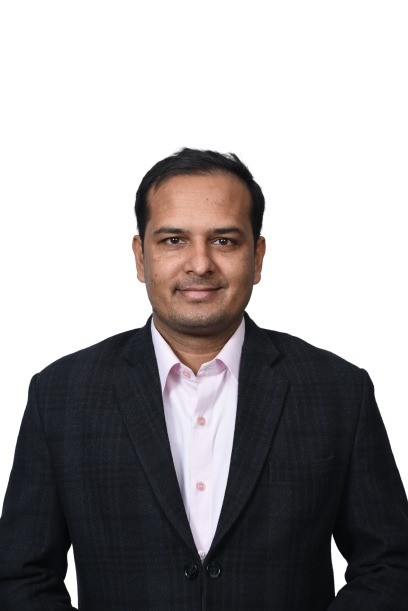 Prakash Prasad Adhikari
Masters in Education (Mathematics)
Tribhuvan University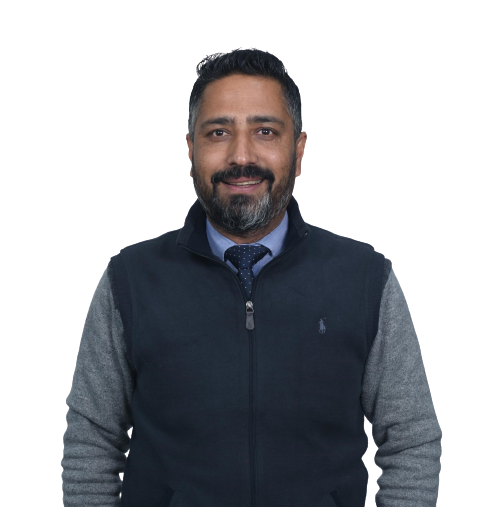 Ashok Dhungana
Masters in Computer Science and Information Technology
Tribhuvan University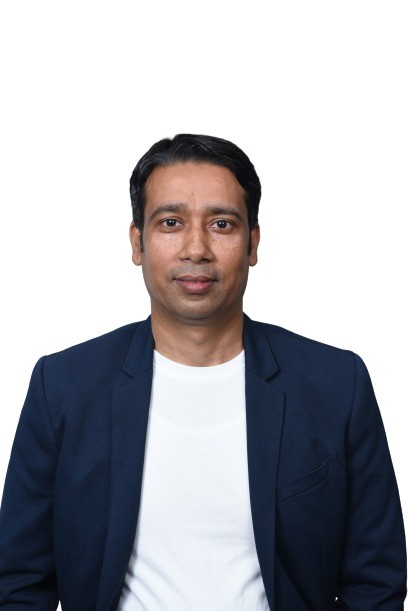 Rohit Panday
Master of Science (Information Technology)
Alagappa University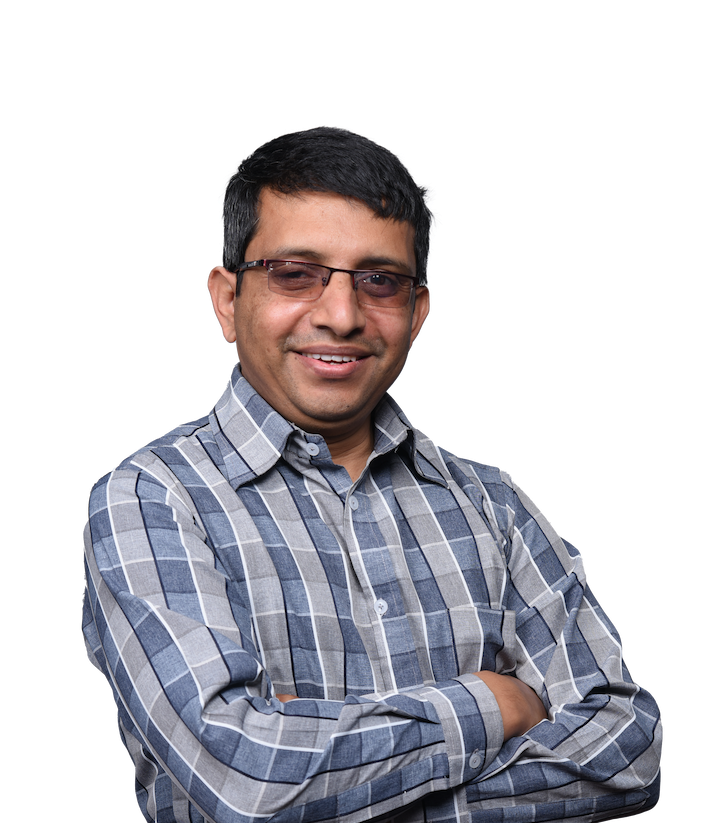 Nabin Acharya
M.Sc. in System and Control Engineering,
University College of Southeast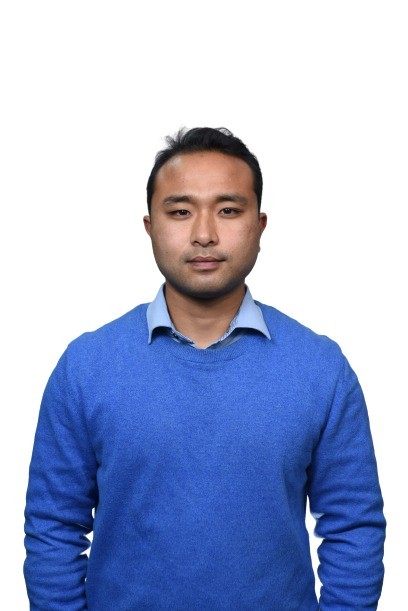 Aadesh Tandukar
M.Sc. in Information Technology
London Metropolitan University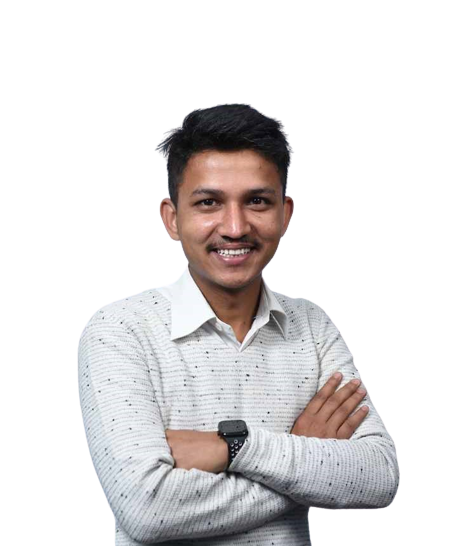 Dipeshor Silwal
MSc. IT and Applied Security
London Metropolitan University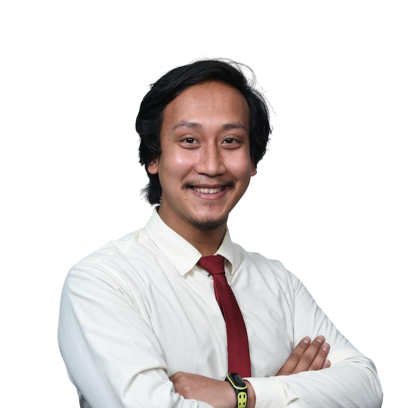 Hrishav Tandukar
MSc. IT and Applied Security
London Metropolitan University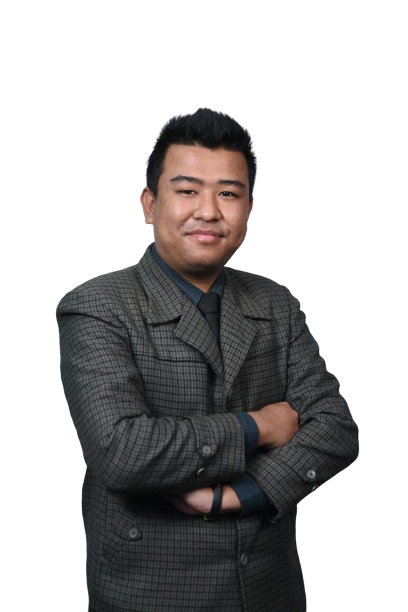 Sugat Man Shakya
MSc. IT and Applied Security
London Metropolitan University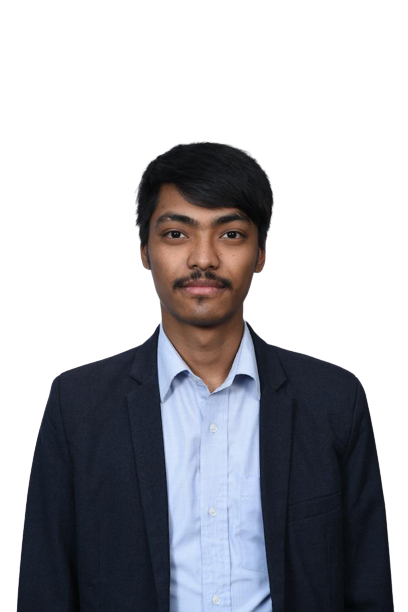 Prithivi Maharjan
MSc. IT and Applied Security
London Metropolitan University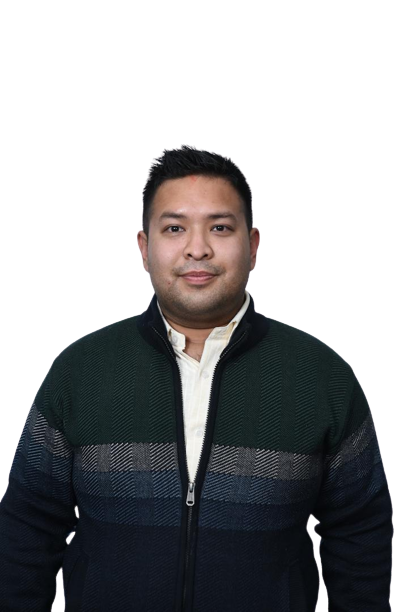 Prabodh Tuladhar
MBA in Information Technology
School of Management Tribhuvan University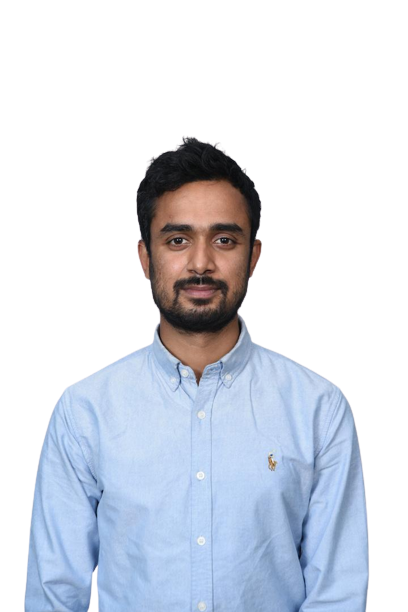 Bibek Khanal
Master in Information and Communication Engineering
Pulchowk Campus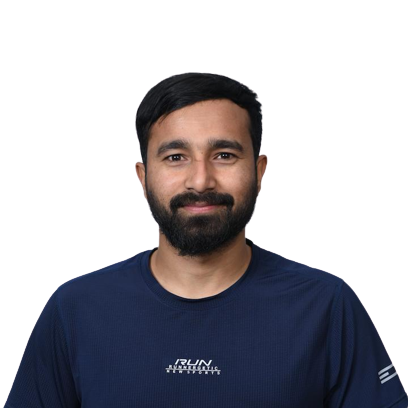 Binay Adhikari
Master in Anthropology: Human Holistic Learning
National Info Tech/PU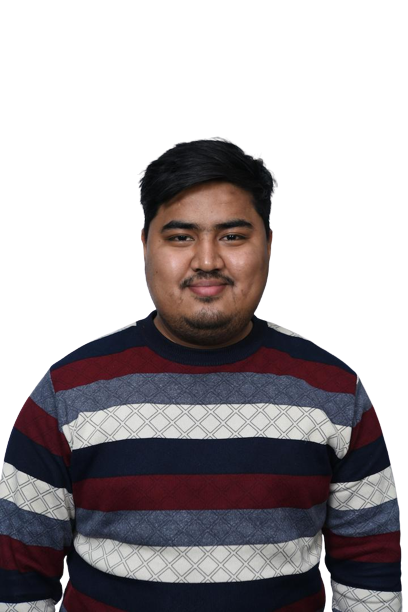 Parbat Bhujel
Bachelors in Multimedia Technology
London Metropolitan University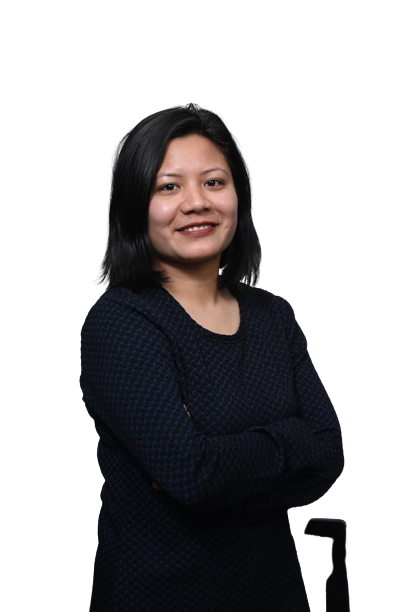 Selina Shakya
BSc. (Hons.) in Multimedia Technologies
London Metropolitan University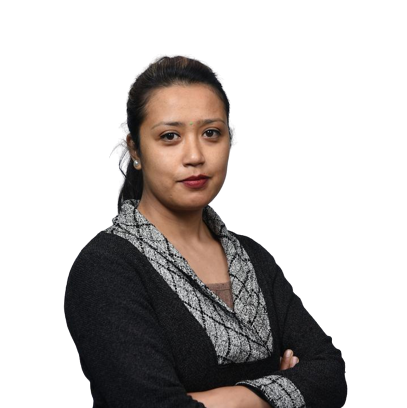 Shruti Shrestha
Bachelors in Commerce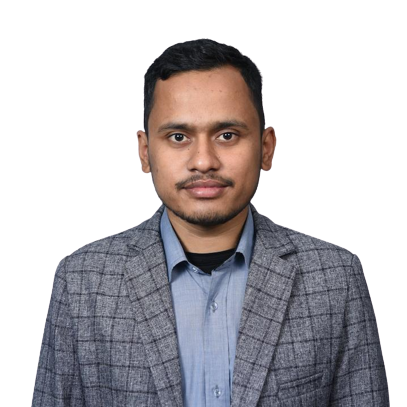 Umesh Nepal
MSc. IT and Applied Security
London Metropolitan University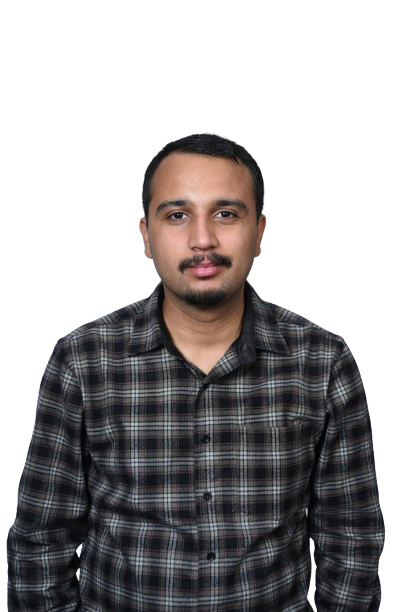 Ujjwal Subedi
MSc. IT and Applied Security
London Metropolitan University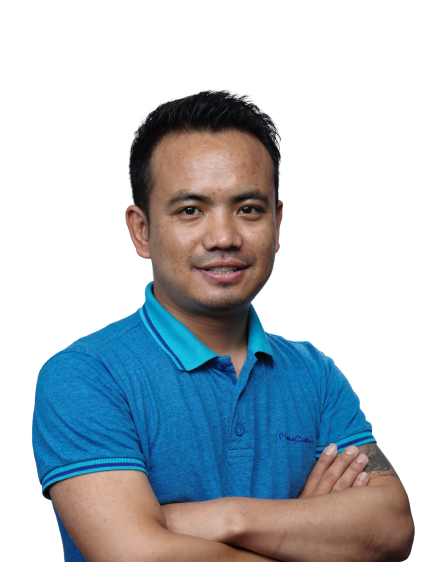 Sandesh Gurung
M.Sc. in Information Technology (Management)
Lord Buddha Education Foundation affliation with Asia Pacifc University, Nepal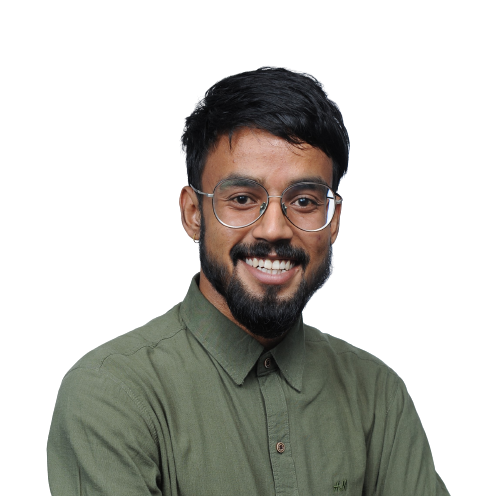 Lekhnath Katuwal
MSc. IT and Applied Security
London Metropolitan University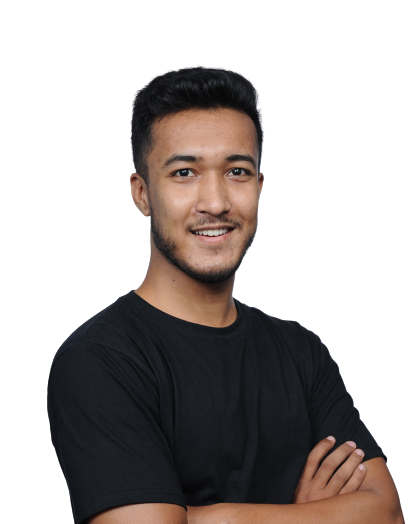 Pratik Karki
MSc. IT and Applied Security
London Metropolitan University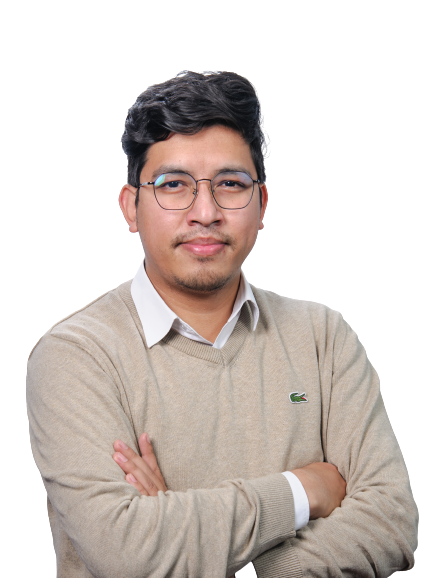 Subin Chitrakar
Masters of Science in Advance Software Engineering
University of Westminster, UK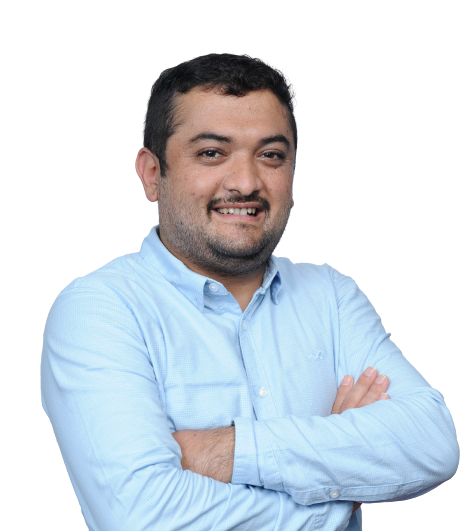 Rubin Thapa
MSc. IT and Applied Security
London Metropolitan University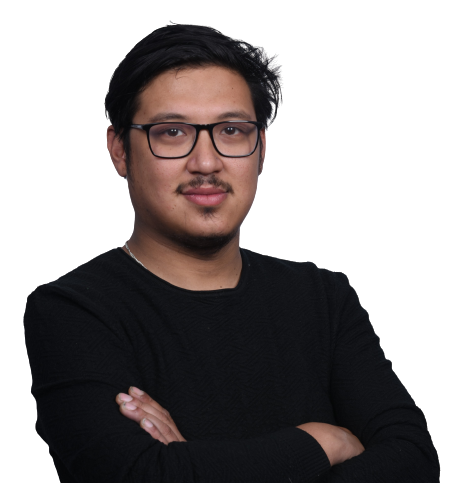 Rakshak Bhusan Bajracharya
International MBA
University of Wolverhampton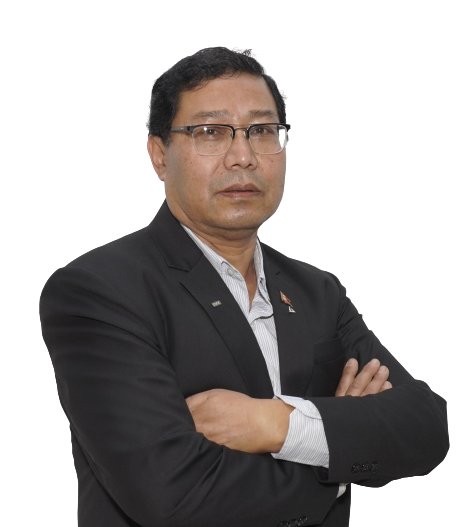 Prashant Lal Shrestha
Bachelors of Engineering in Computer Science
Karnatak University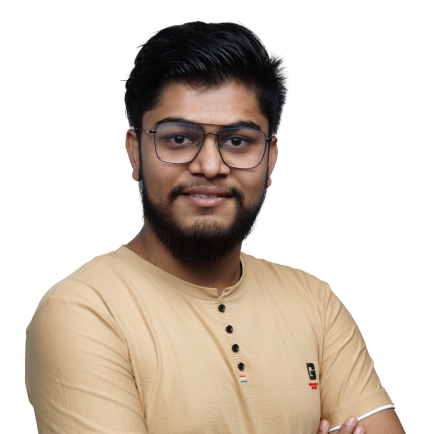 Prayag Raj Koirala
MSc. IT and Applied Security
London Metropolitan University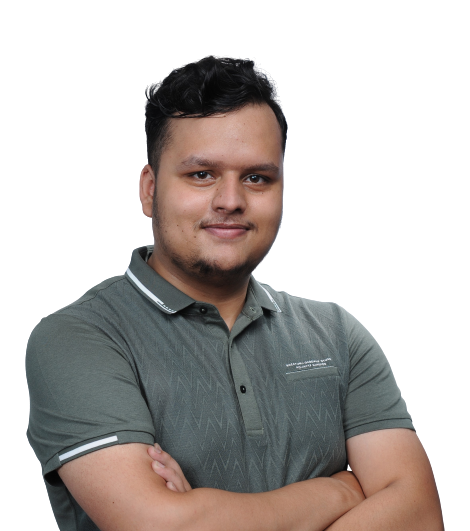 Aayush Pandey
MSc. IT and Applied Security
London Metropolitan University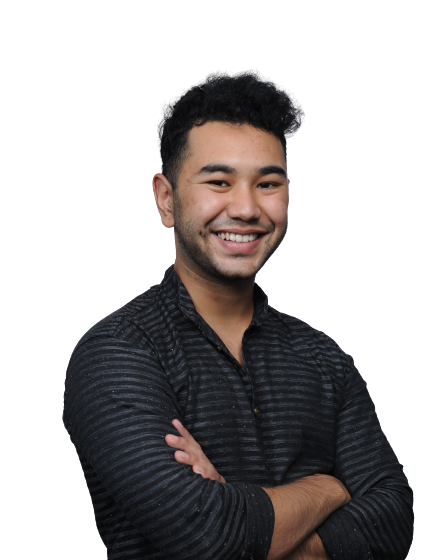 Samyush Maharjan
MSc. IT and Applied Security
London Metropolitan University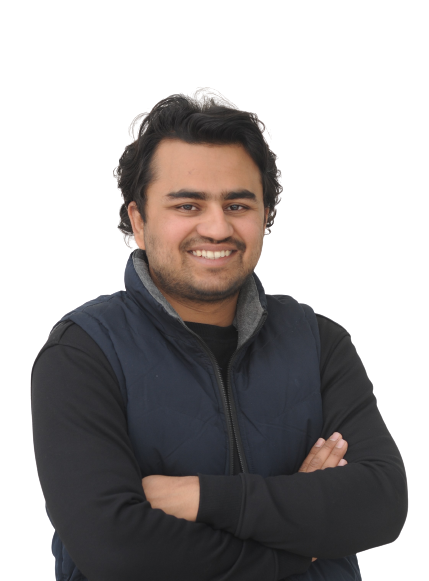 Ganesh Subedi
MSc. IT and Applied Security
London Metropolitan University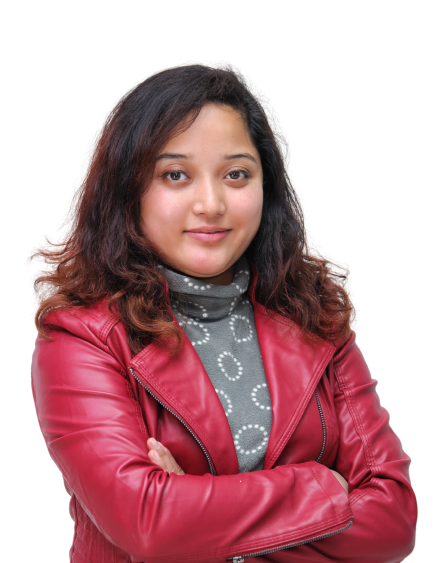 Paribhasha Pradhan
MSc. IT and Applied Security
London Metropolitan University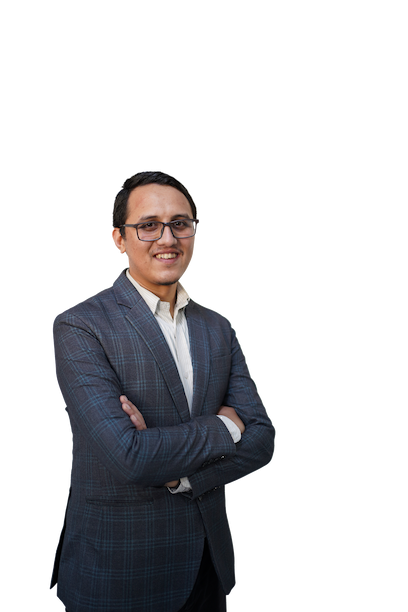 Pratik Panta
MSc. IT and Applied Security
London Metropolitan University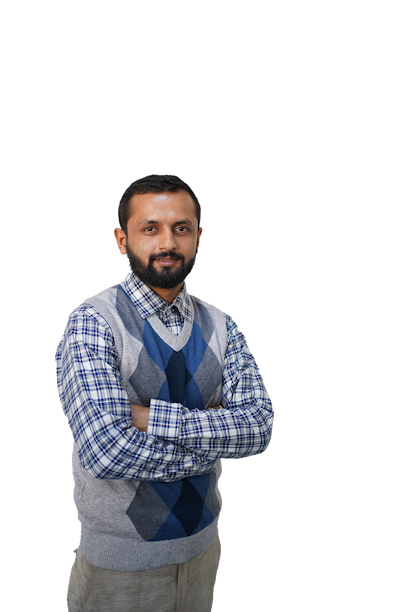 Prashant Pudasaini
Master in Information Technology
Charles Sturt University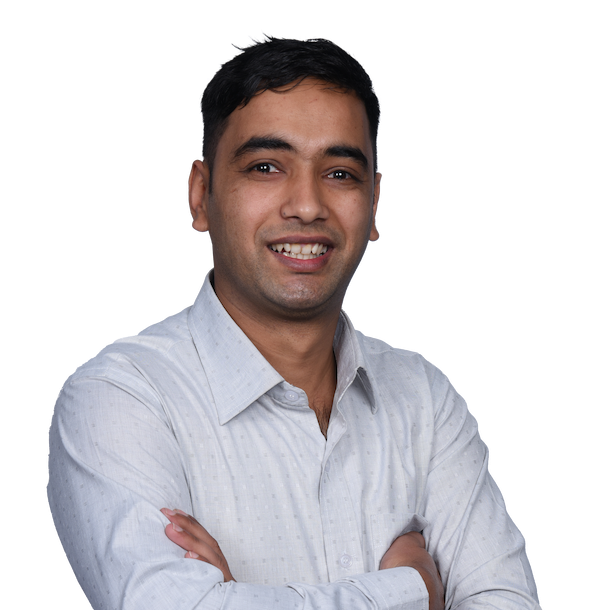 Bijay Gautam
MSc IT & Applied Security
London Metropolitan University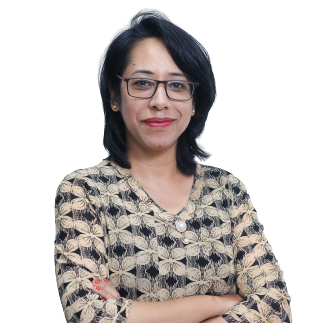 Arati Shilpakar
Masters in Media Technologies
Purbanchal University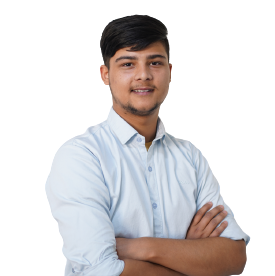 Shishir Subedi
MSc IT & Applied Security
London Metropolitan University
Business
Bigendra Lal Shrestha
MBA in Financial Planning & Analysis | International Business
Old Dominion University
Prabhat Koirala
MBA Finance
University of Pune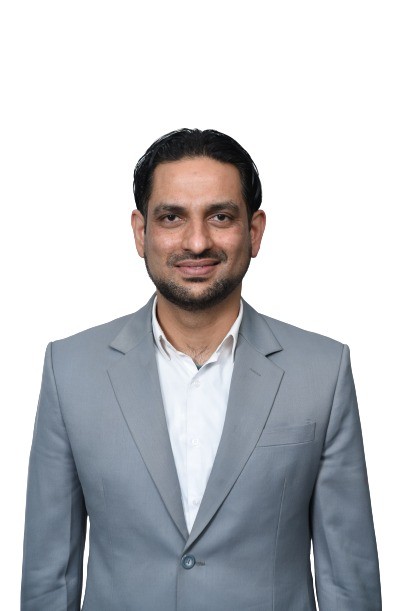 Sumit Pathak
MBA Human Resource & Business Leadership
Shanghai Jiao Tong University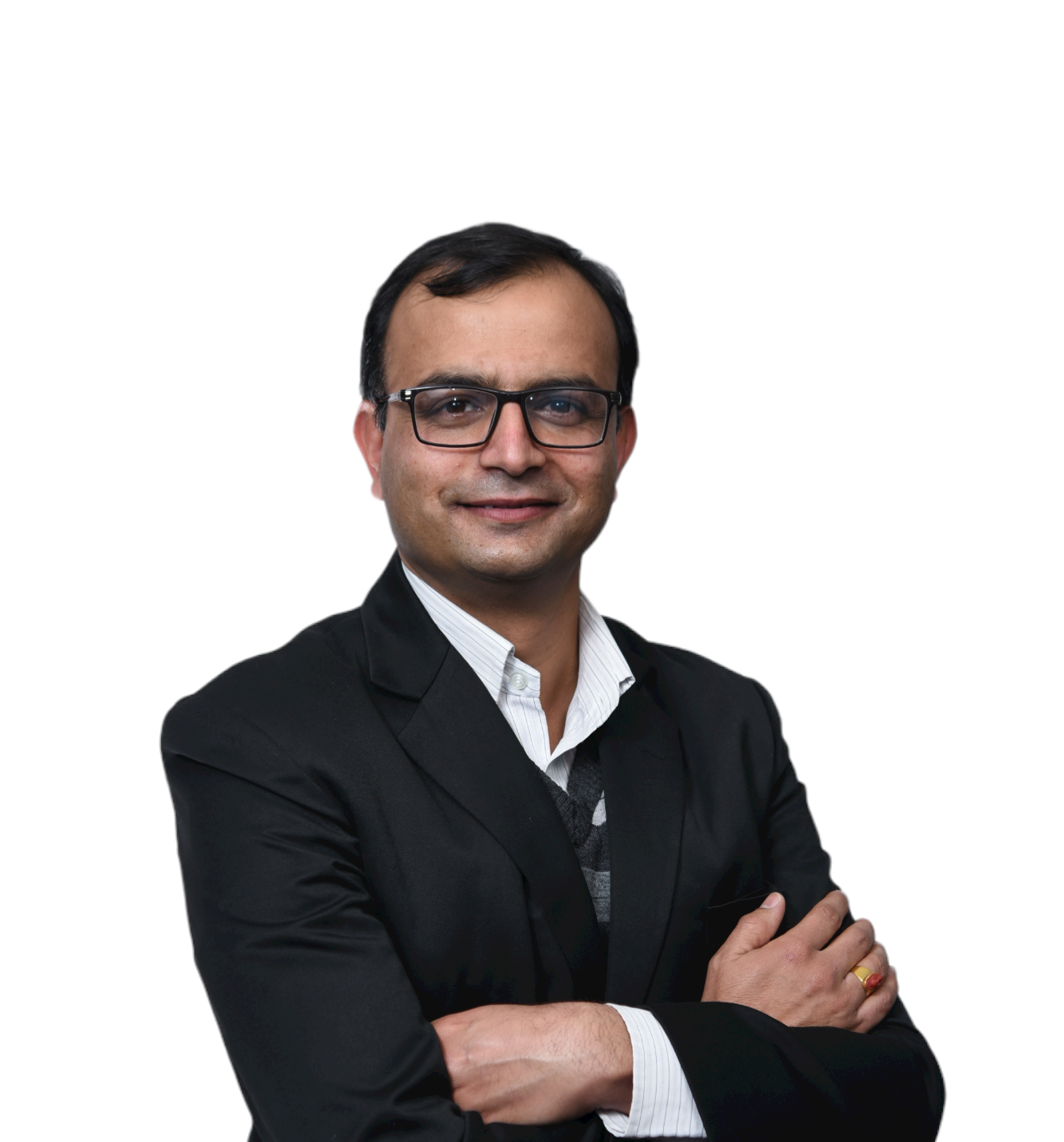 Navraj Bhusal
MPhil. in General Management
Tribhuvan University (TU)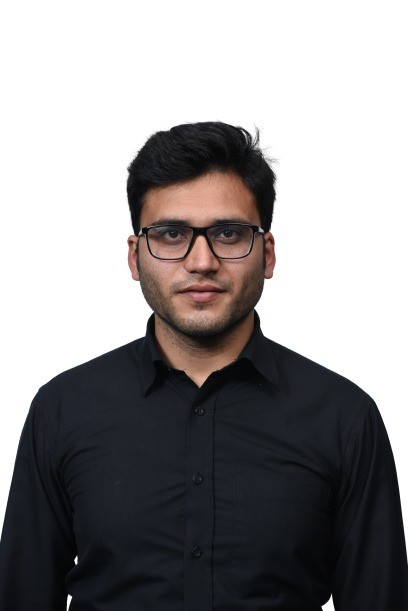 Rupak Aryal
MBA Global Leadership & Management
School of Management, Tribhuvan University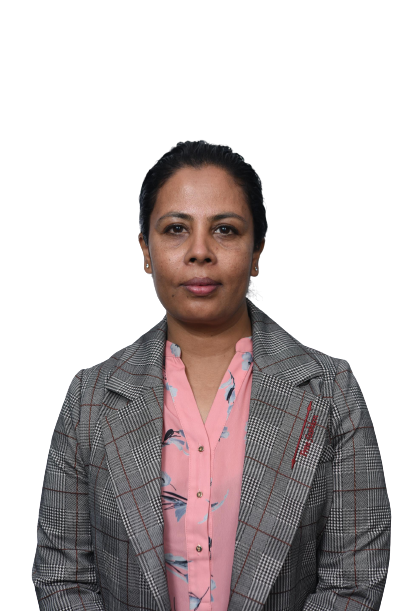 Neeta Subedi
MBA Finance and Management
Millersville University of Pennsylvania
Achut Raj Bhattarai
MBA International Trade
Holmes Institute, Sydney, Australia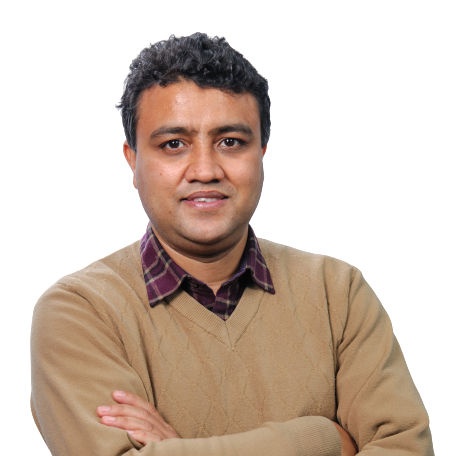 Nischaya Subedi
Executive MBA
Himalayan Whitehouse Int. College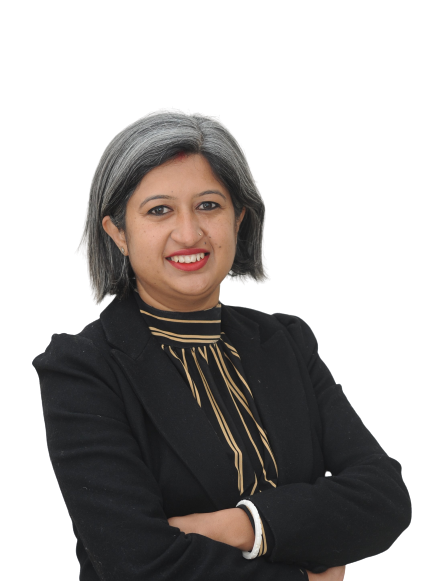 Shilpa Dhakal
MBA
Ace Institute of Management, PU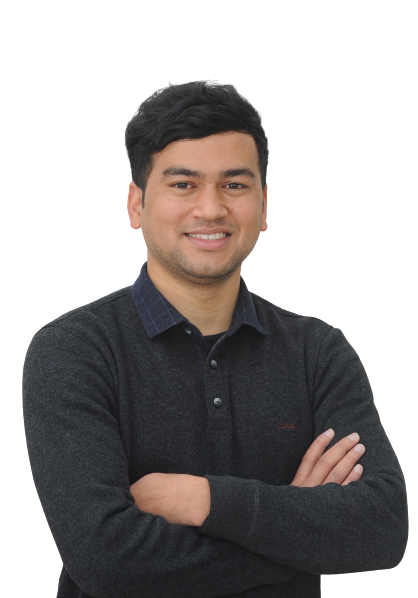 Manoj Jaishi
MBA
Ace Institute of Management, PU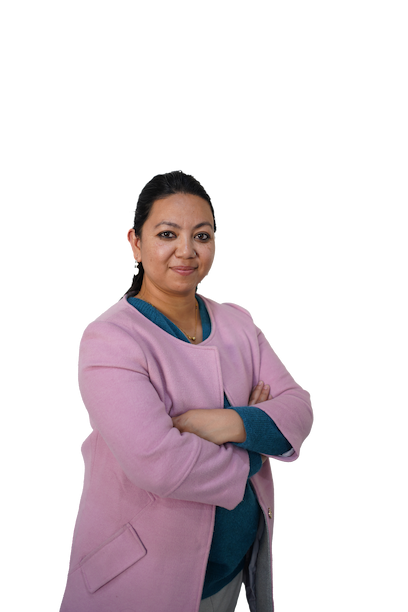 Sajina Karki
Masters in Gender Studies
Tribhuvan University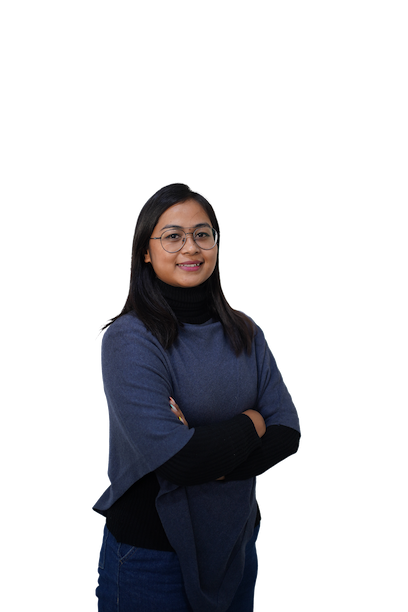 Neelima Khanal
MBA
Indira Gandhi National Open University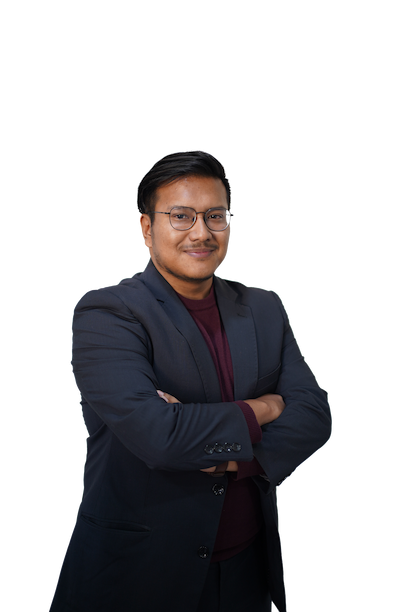 Ayush Bajracharya
MBA
Assumption University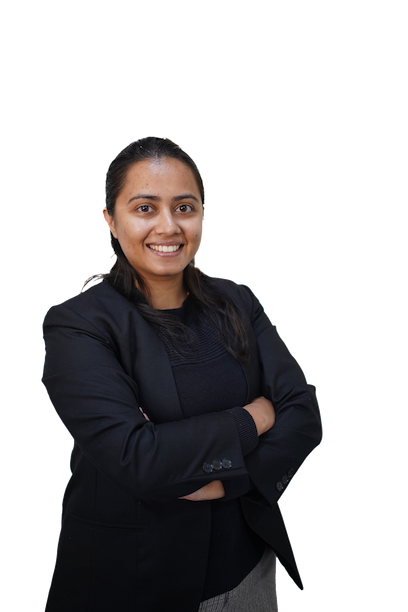 Asira Khanal
Masters of Arts, Economics
Tribhuvan University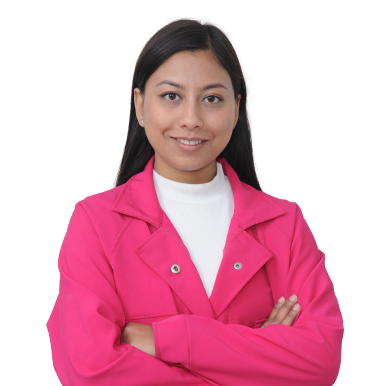 Vedika Thapa
International MBA
University of Wolverhampton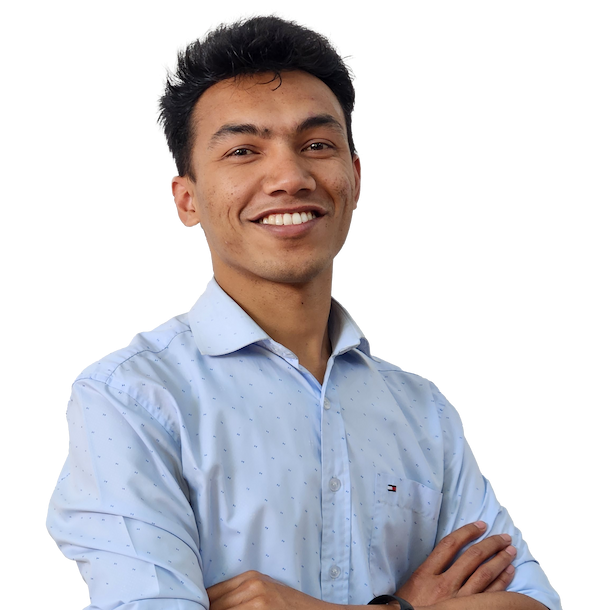 Bijaya Manandhar
Masters of Business Management
Tribhuvan University