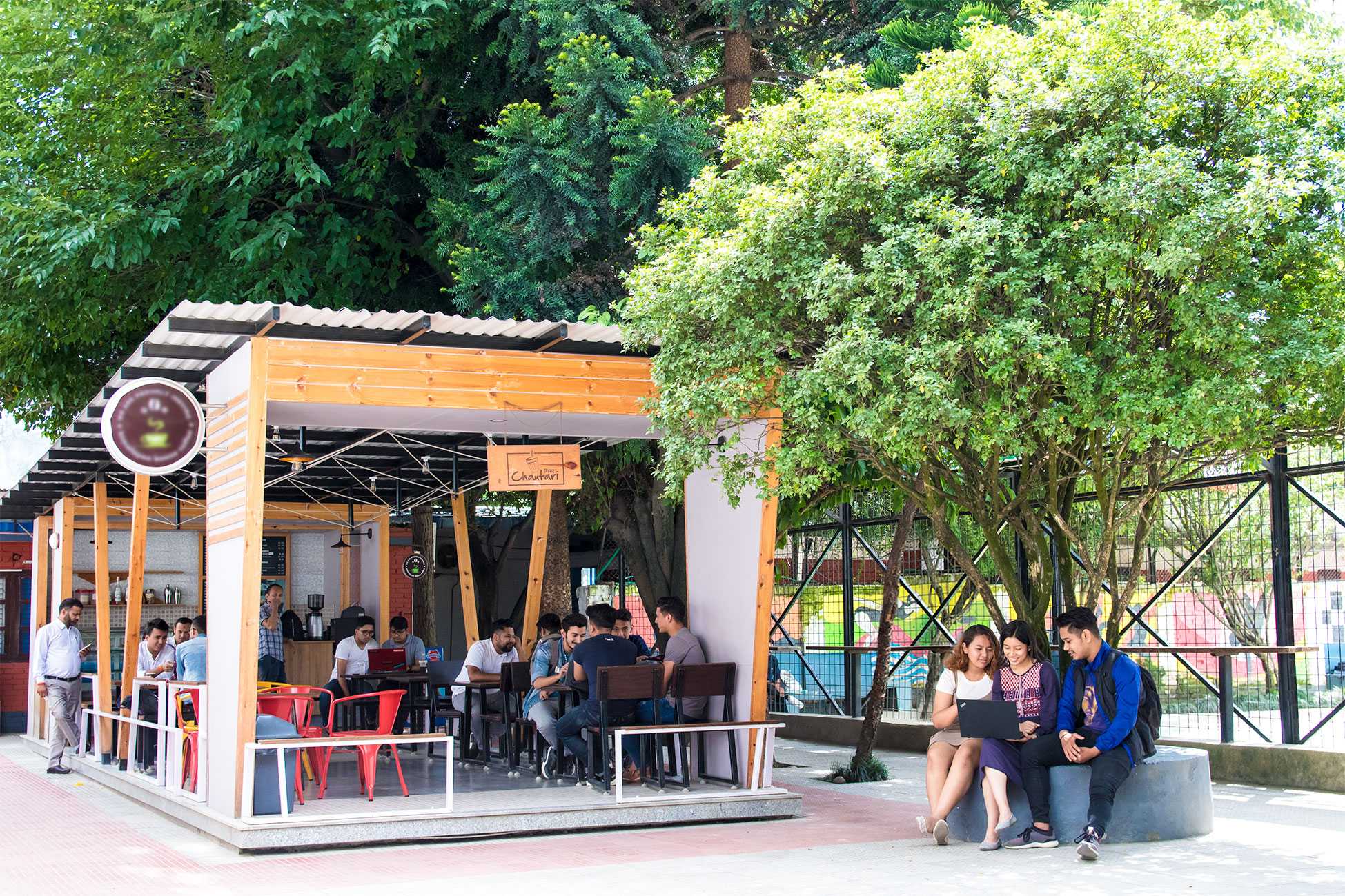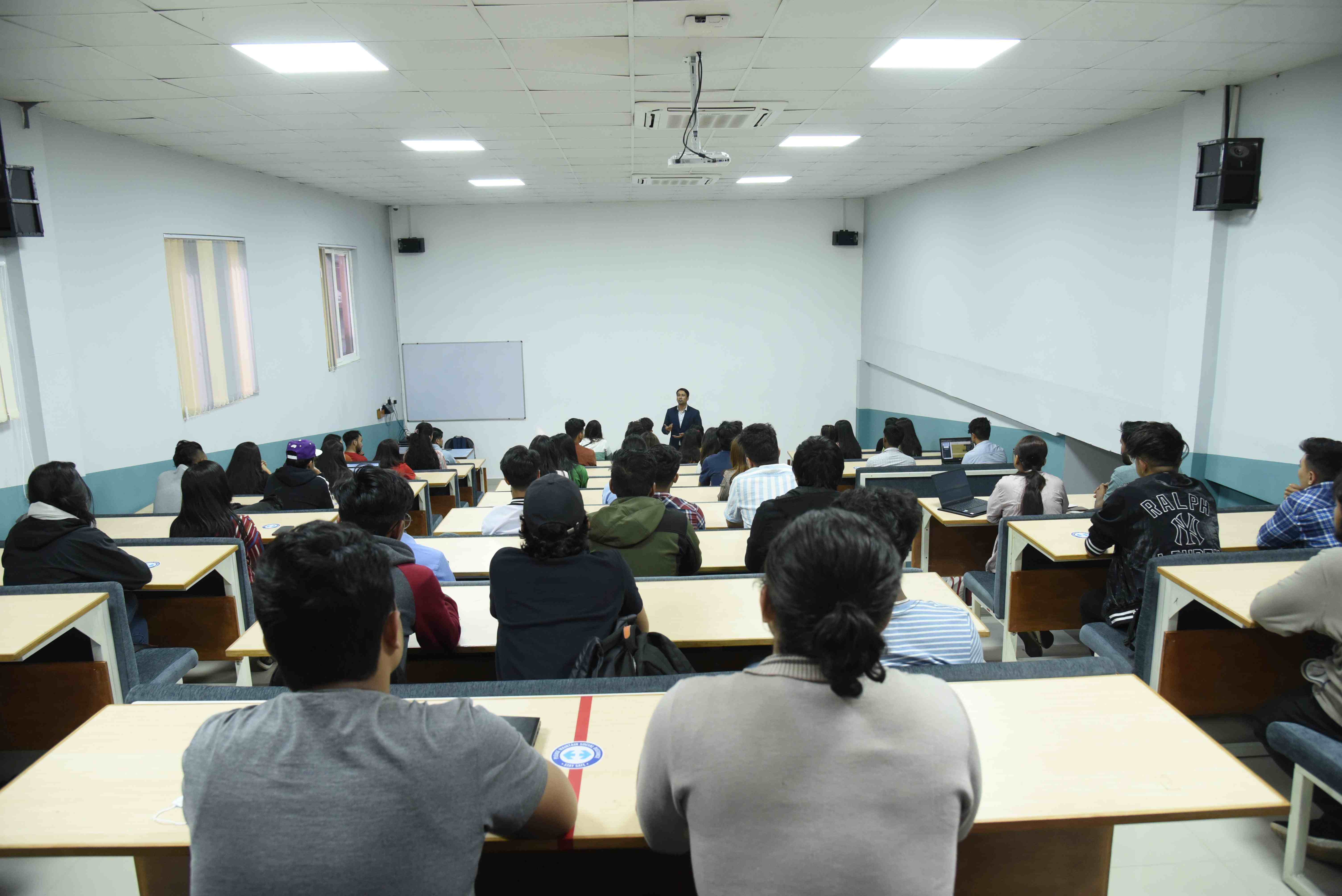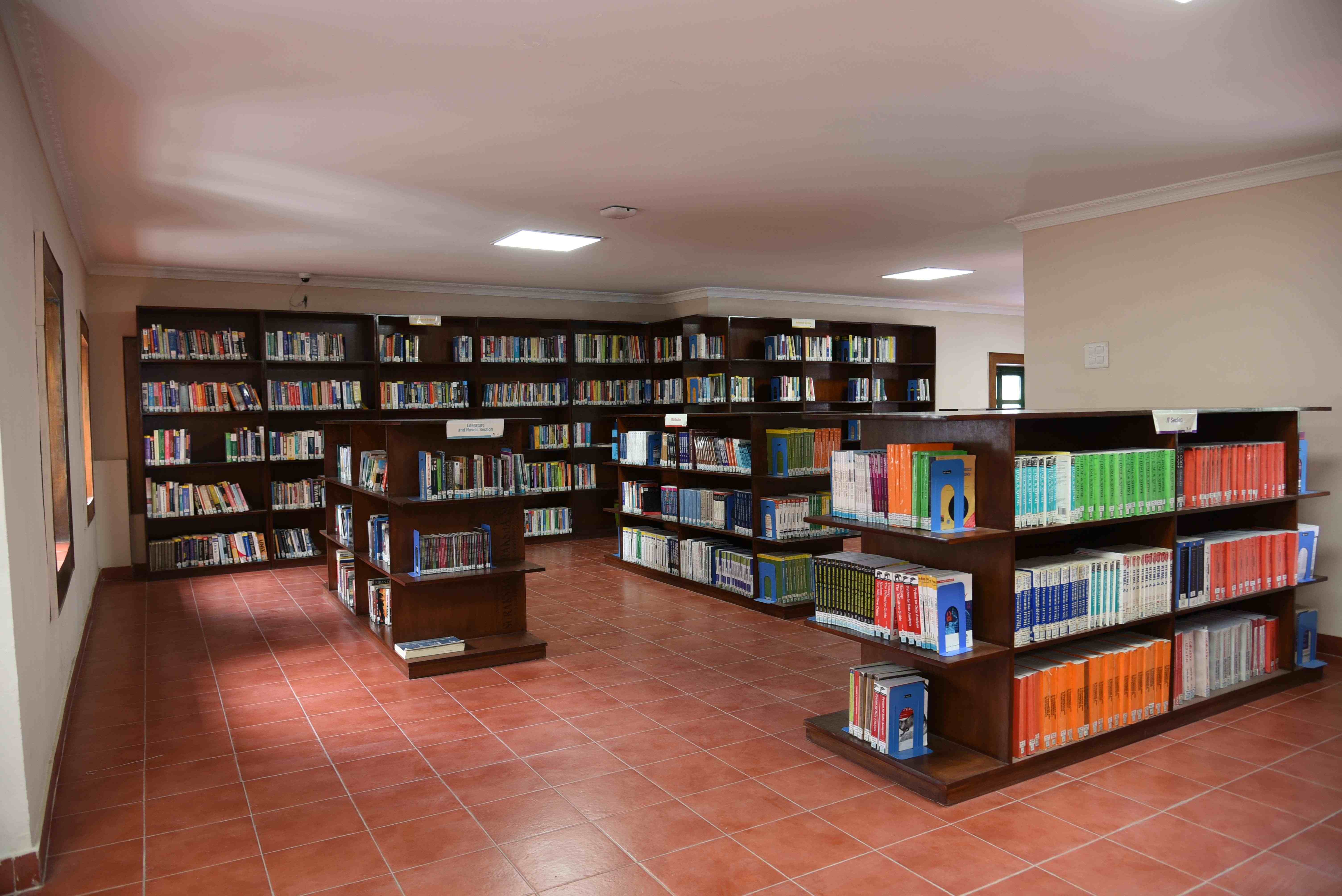 Islington College houses some of the most sophisticated and modern infrastructure in the entirety of Nepal with a facility that is ever improving along with international standards.
EXPLORE

AROUND

We provide top facilities for the students to excel in every way possible.
10
Lecture Halls
Well equipped with tech and spacious halls, our interactive lecture halls are perfectly designed to escalate textbook learning.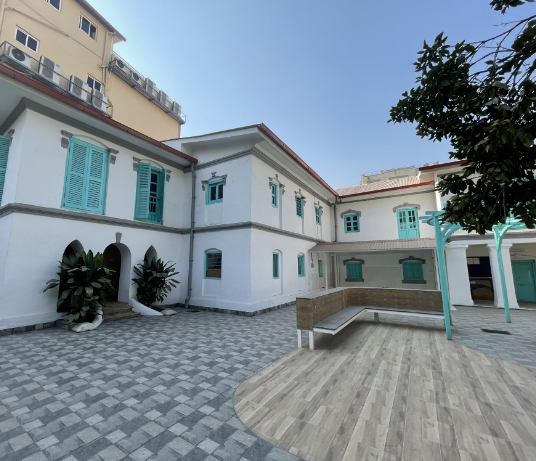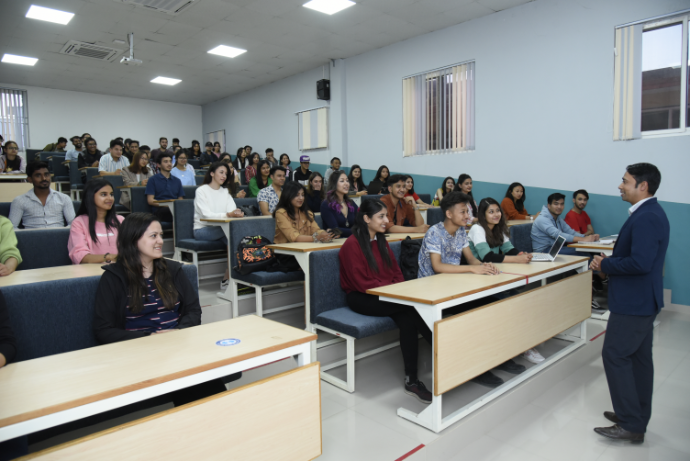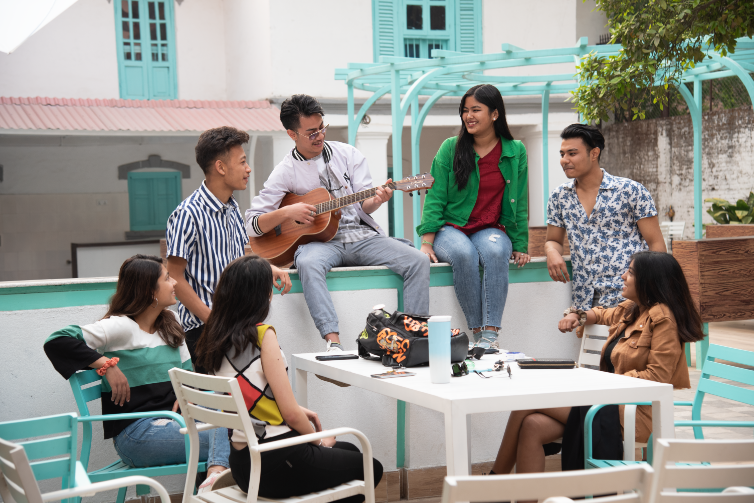 1
Spacious Library
Enjoy your silent me-time with your books in our strategically designed library or browse through our collection of books and research papers in peace.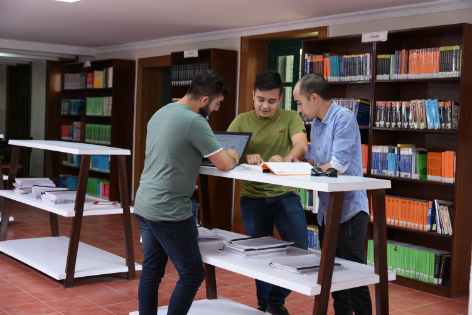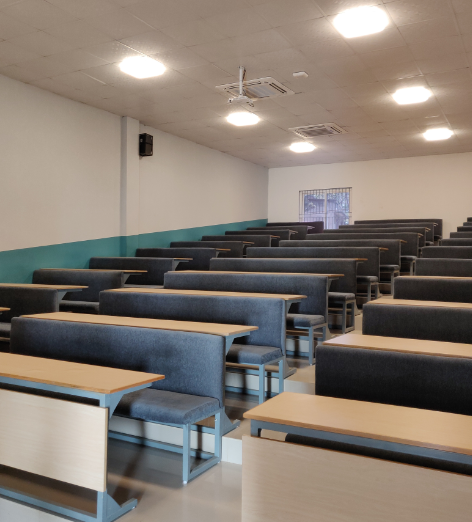 5
Cafes
Enjoy your lunch/snack time with your buddies along with a side of freshly brewed coffee in our open cafeteria.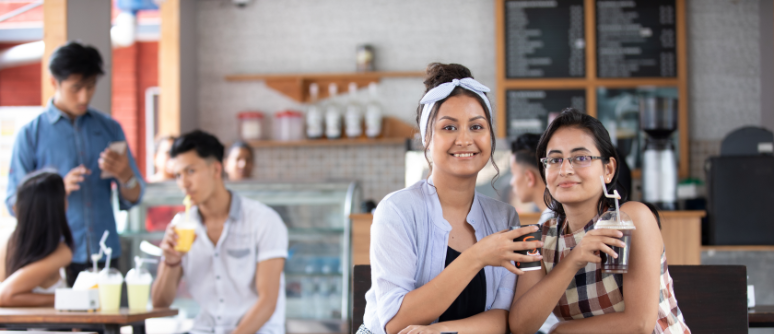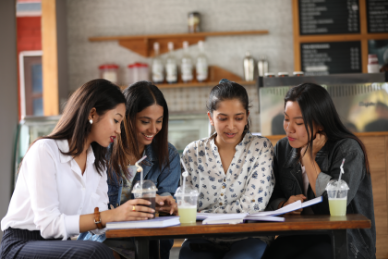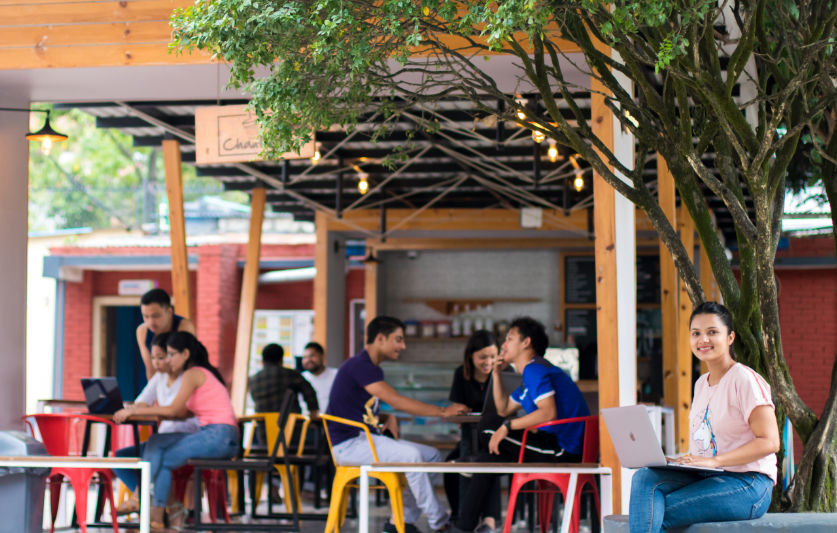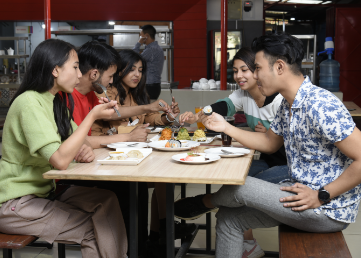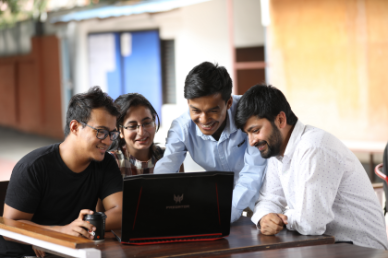 Kumari Block
Discover an innovative approach to learn at our large lecture spaces, Enjoy your lunch or snack with your friends & discuss lessons in spaces designed to improve your learning experiences.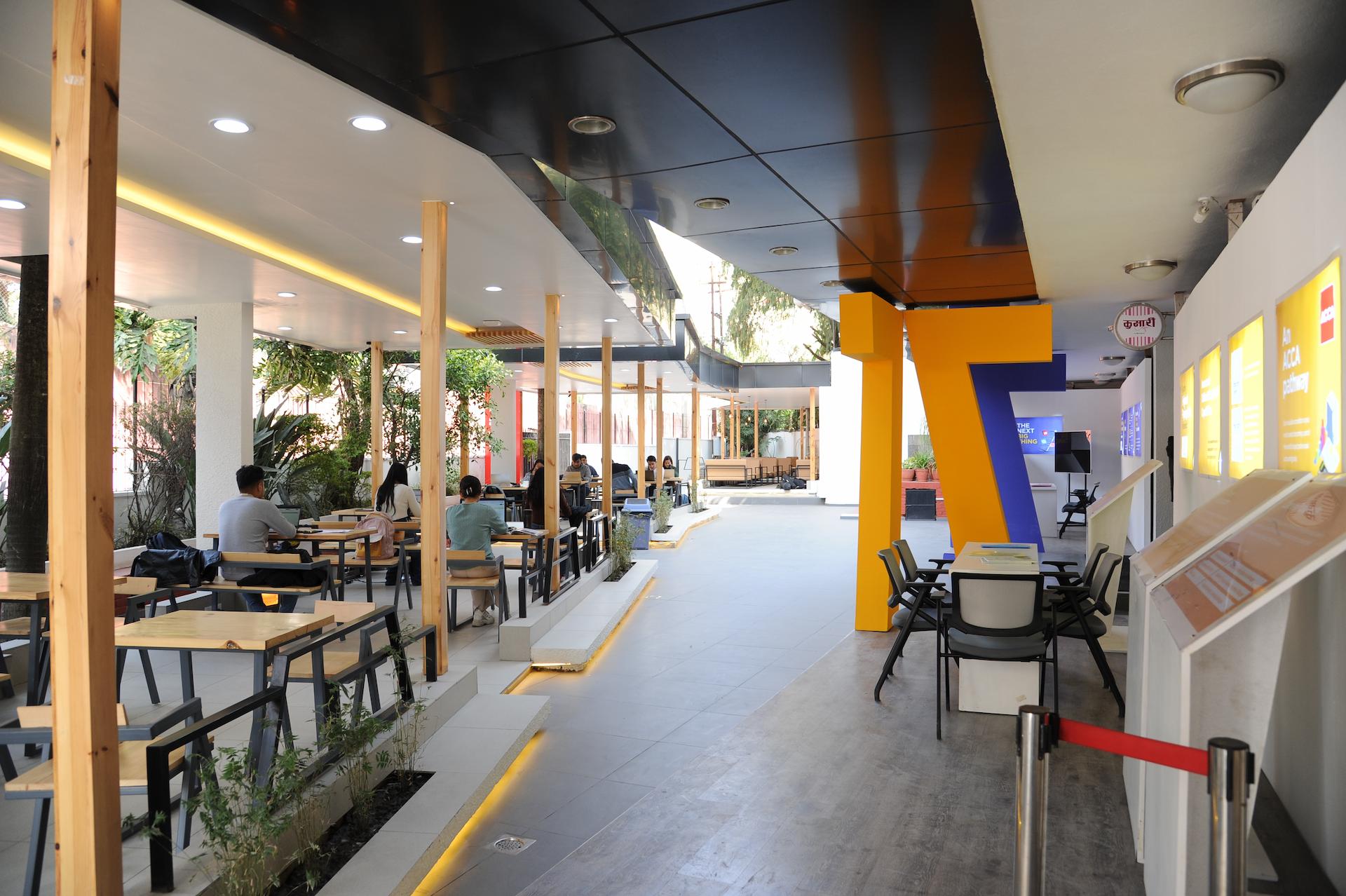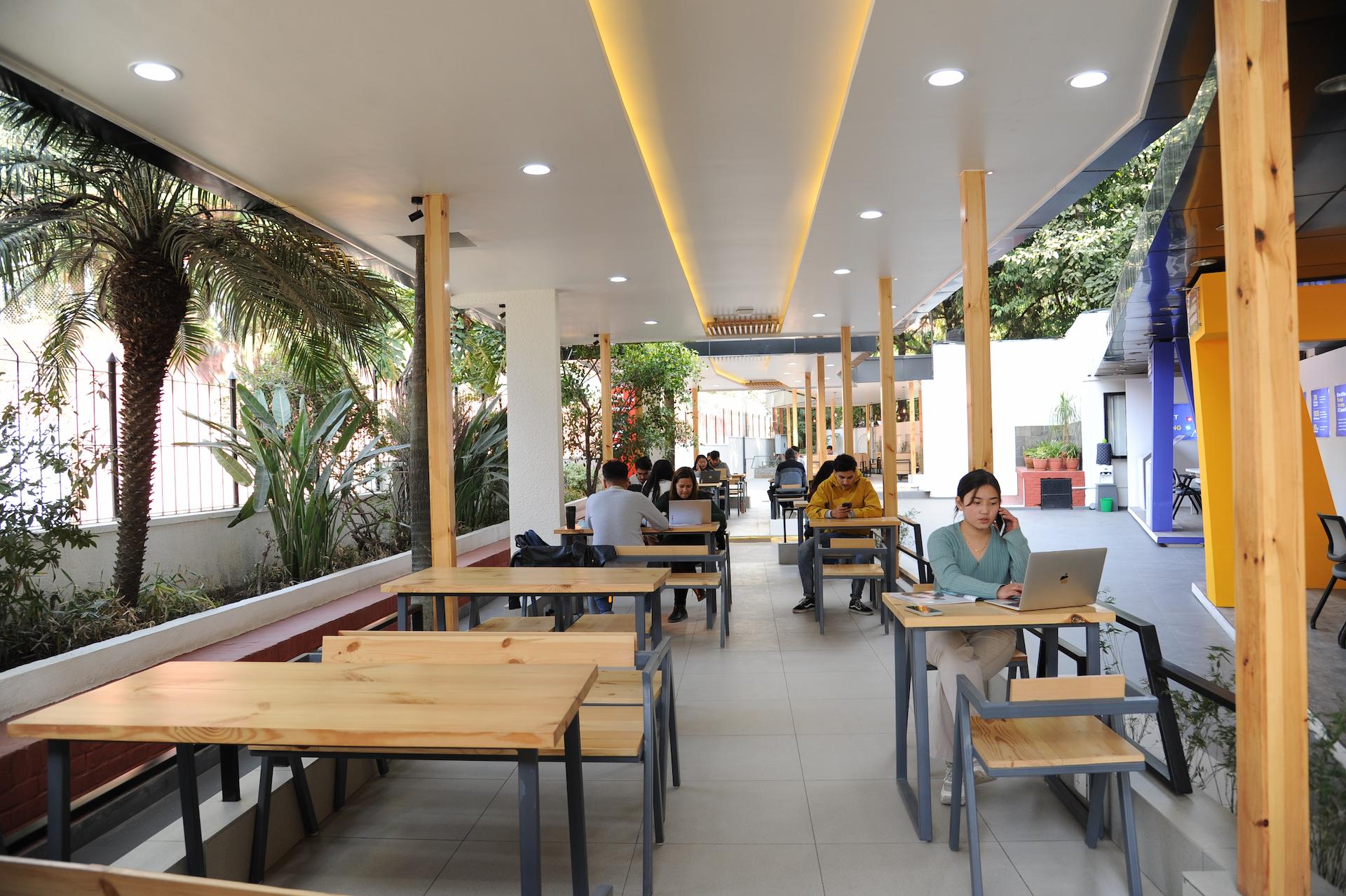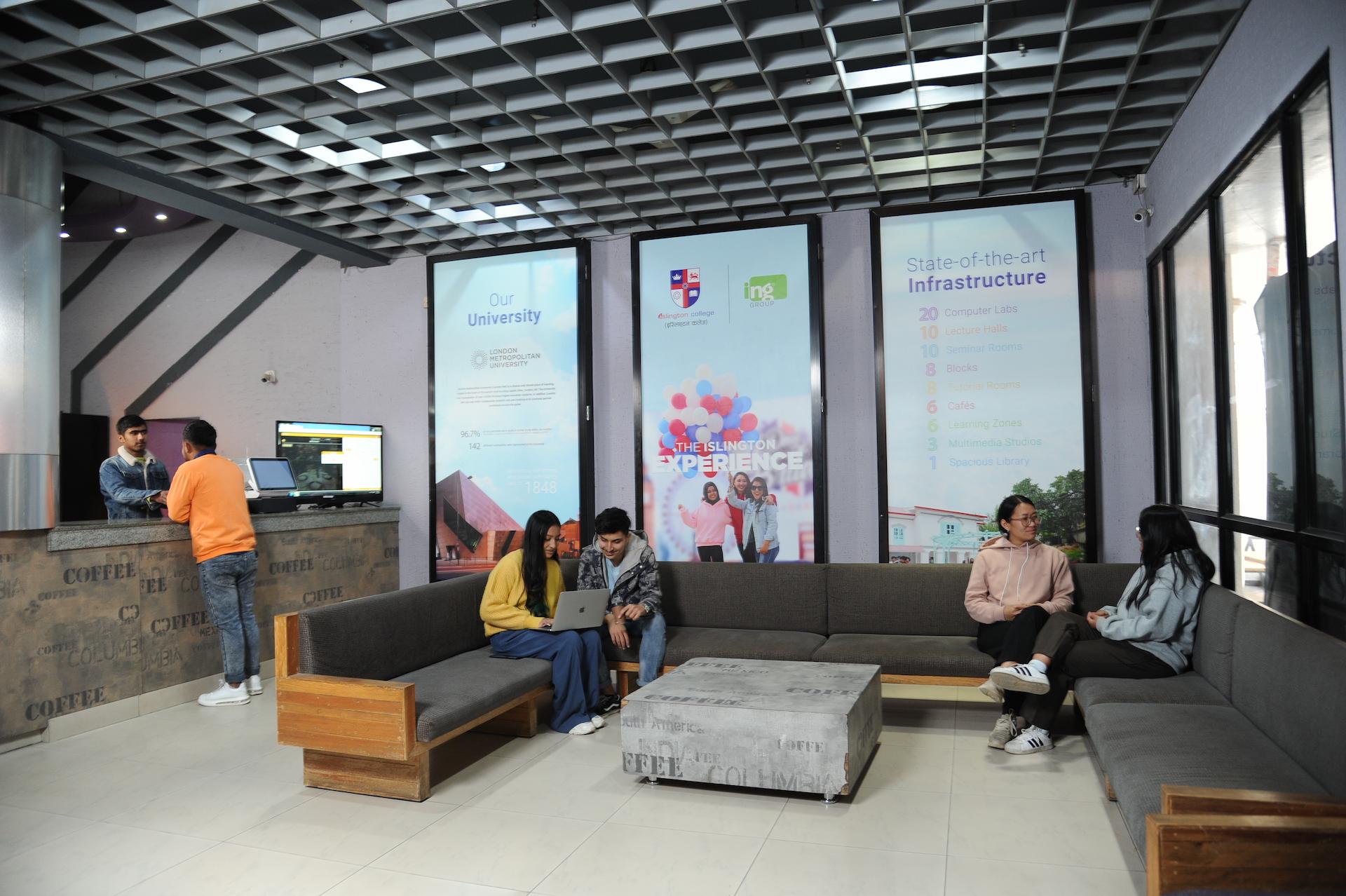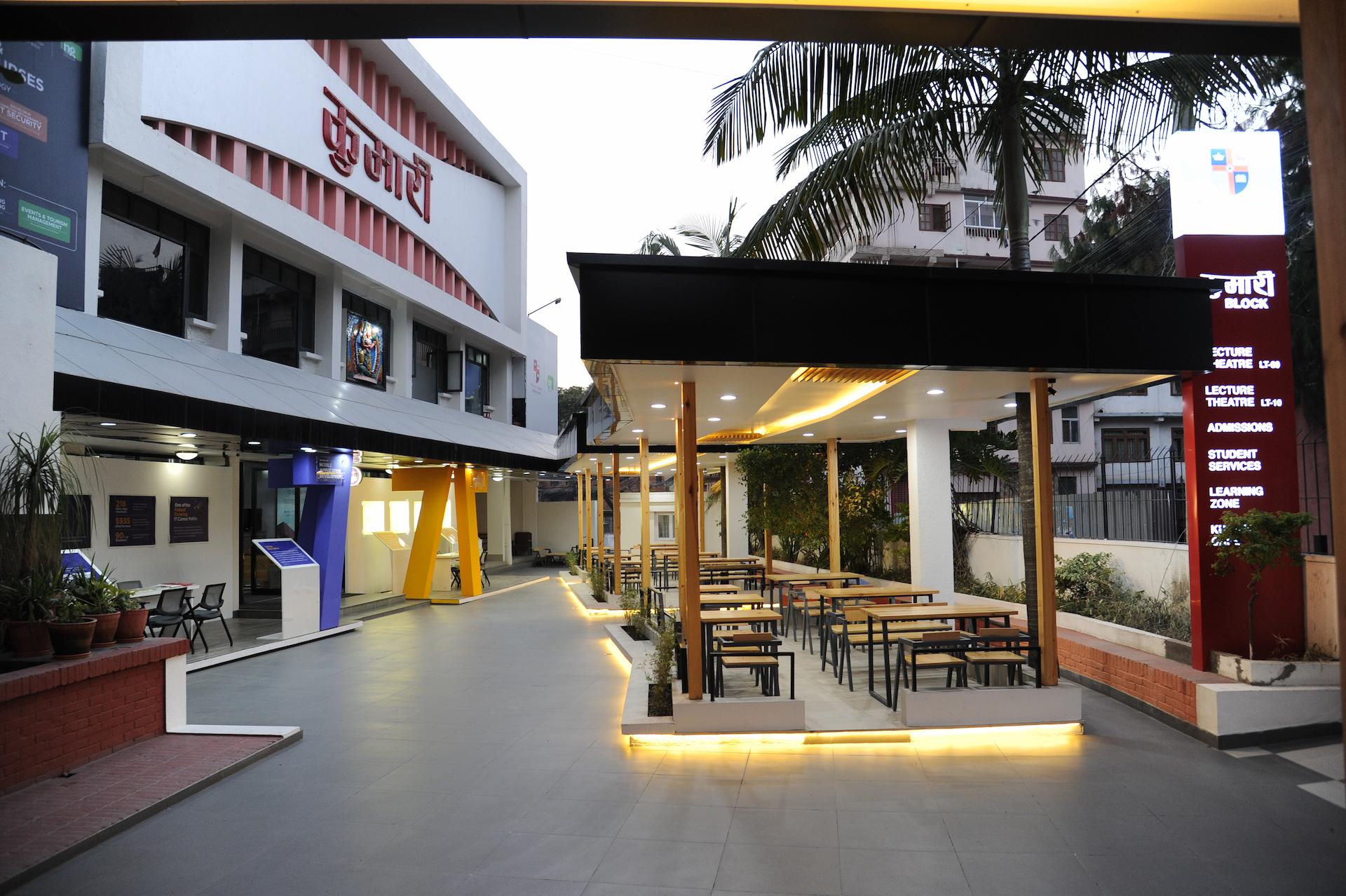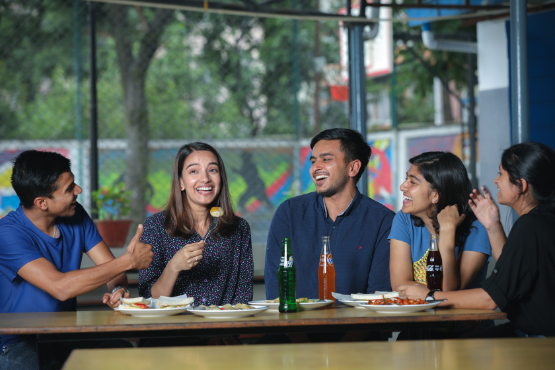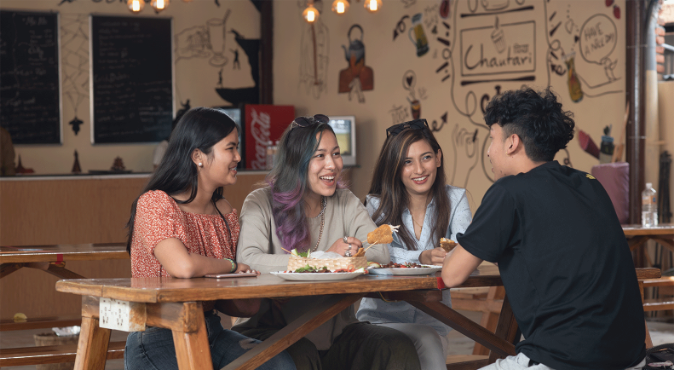 4
Learning Zones
Gather around with your study buddies and brainstorm over lessons in areas specifically designated for enhancing your learning experiences.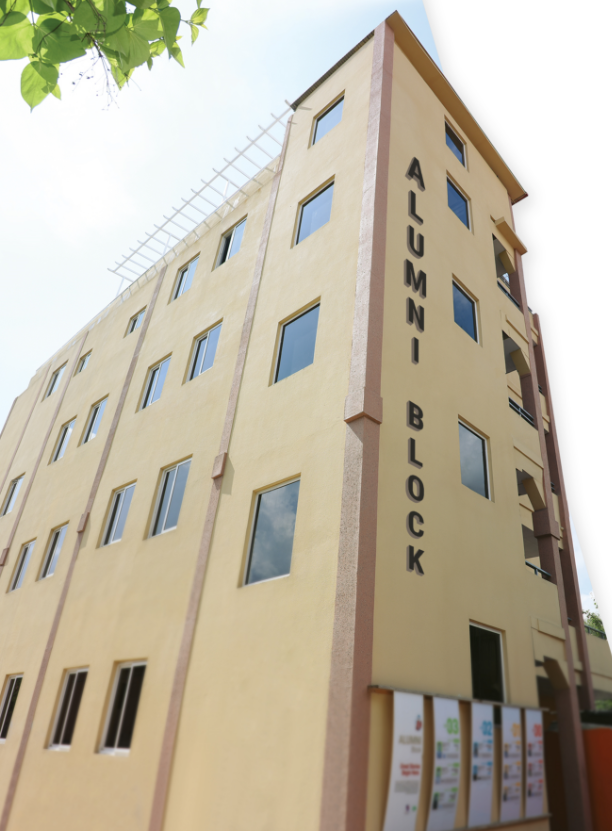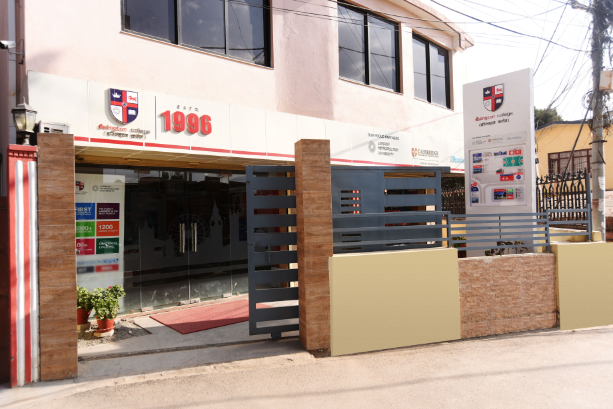 9
Blocks
Spread across the campus differentiated by the specialized branches of studies, each with their own unique names and facilities.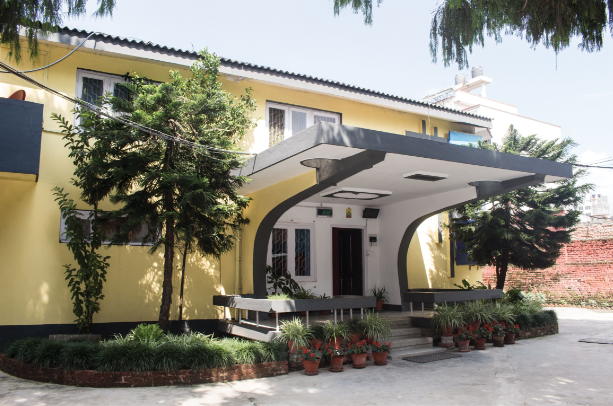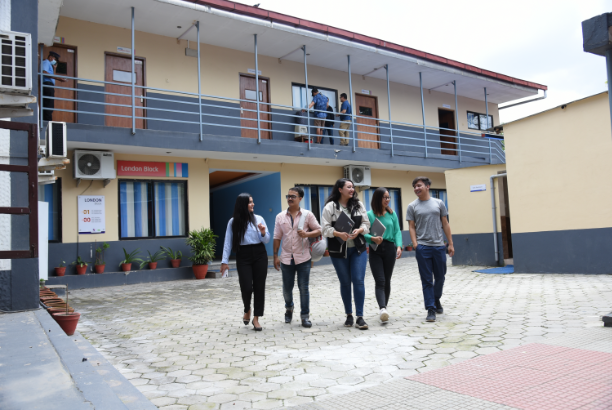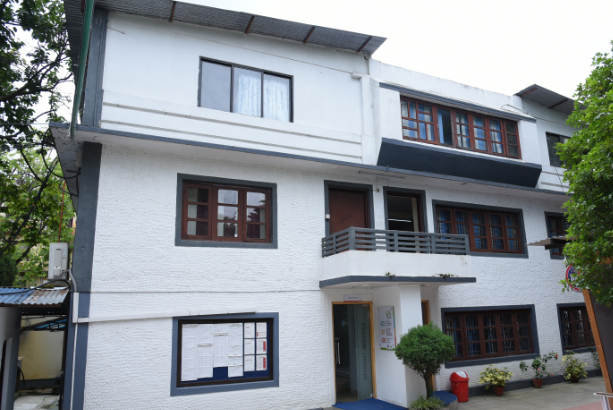 2
Audio Visual Studio
Learn and create captivating Audio/Video Contents at our fully facilitated Audio/Video Studio.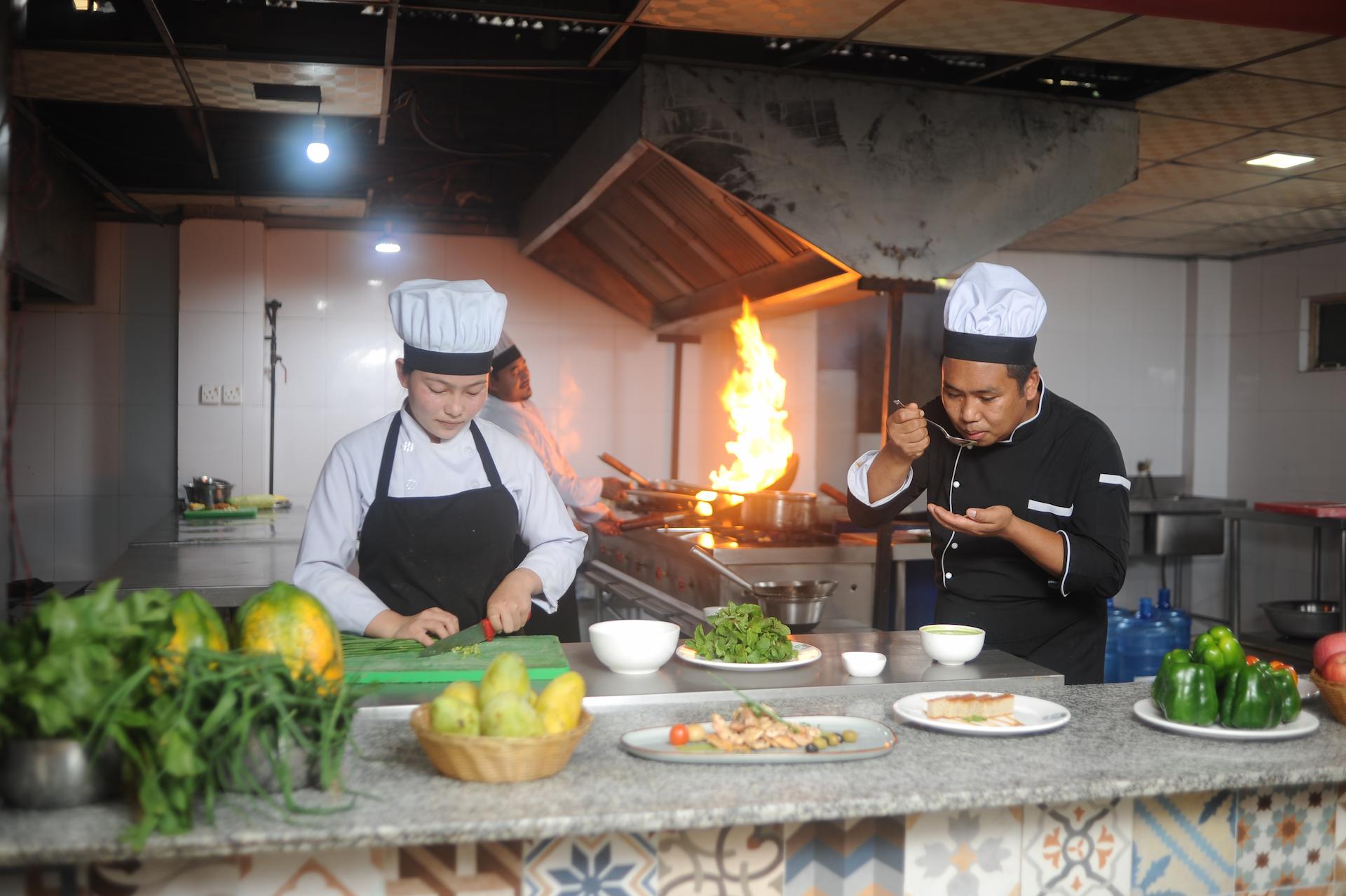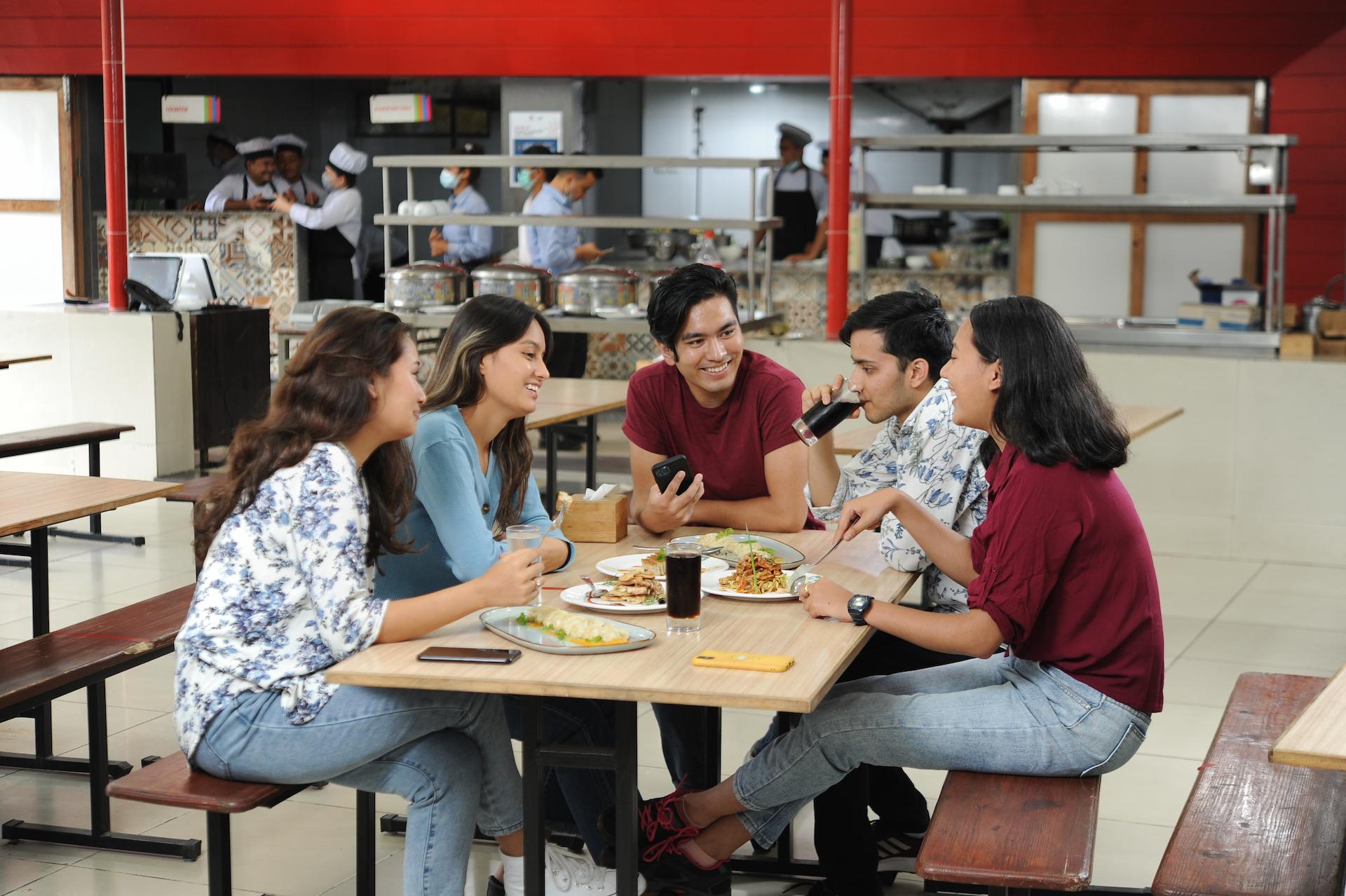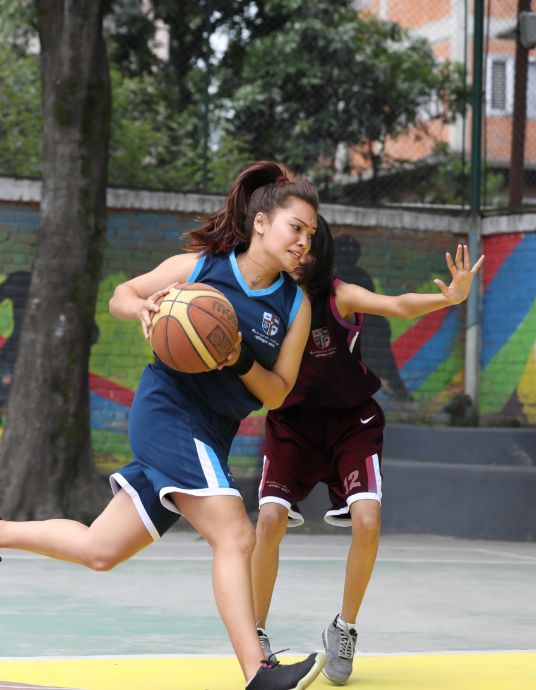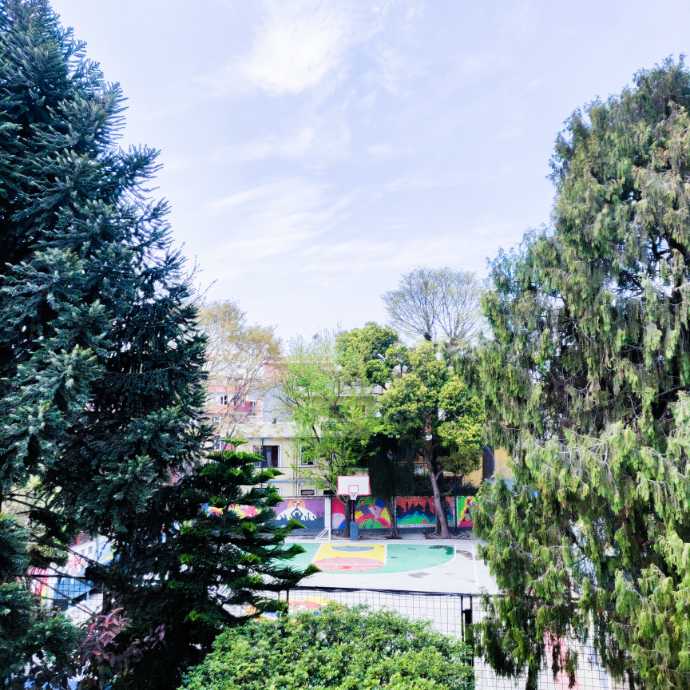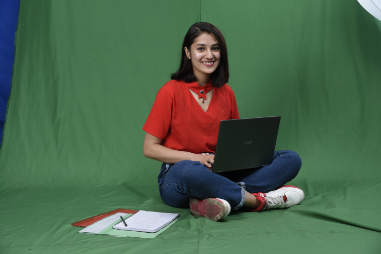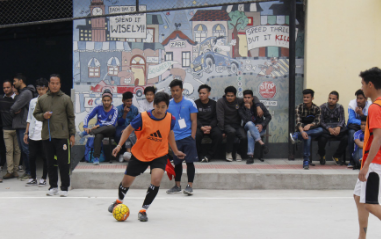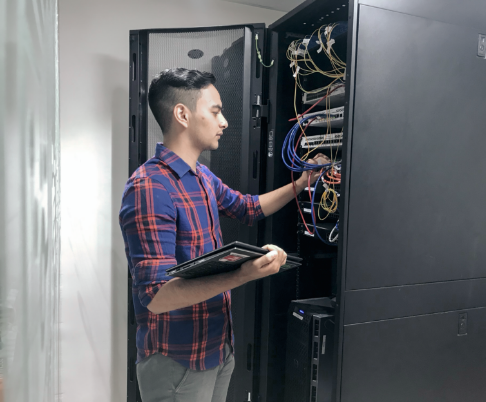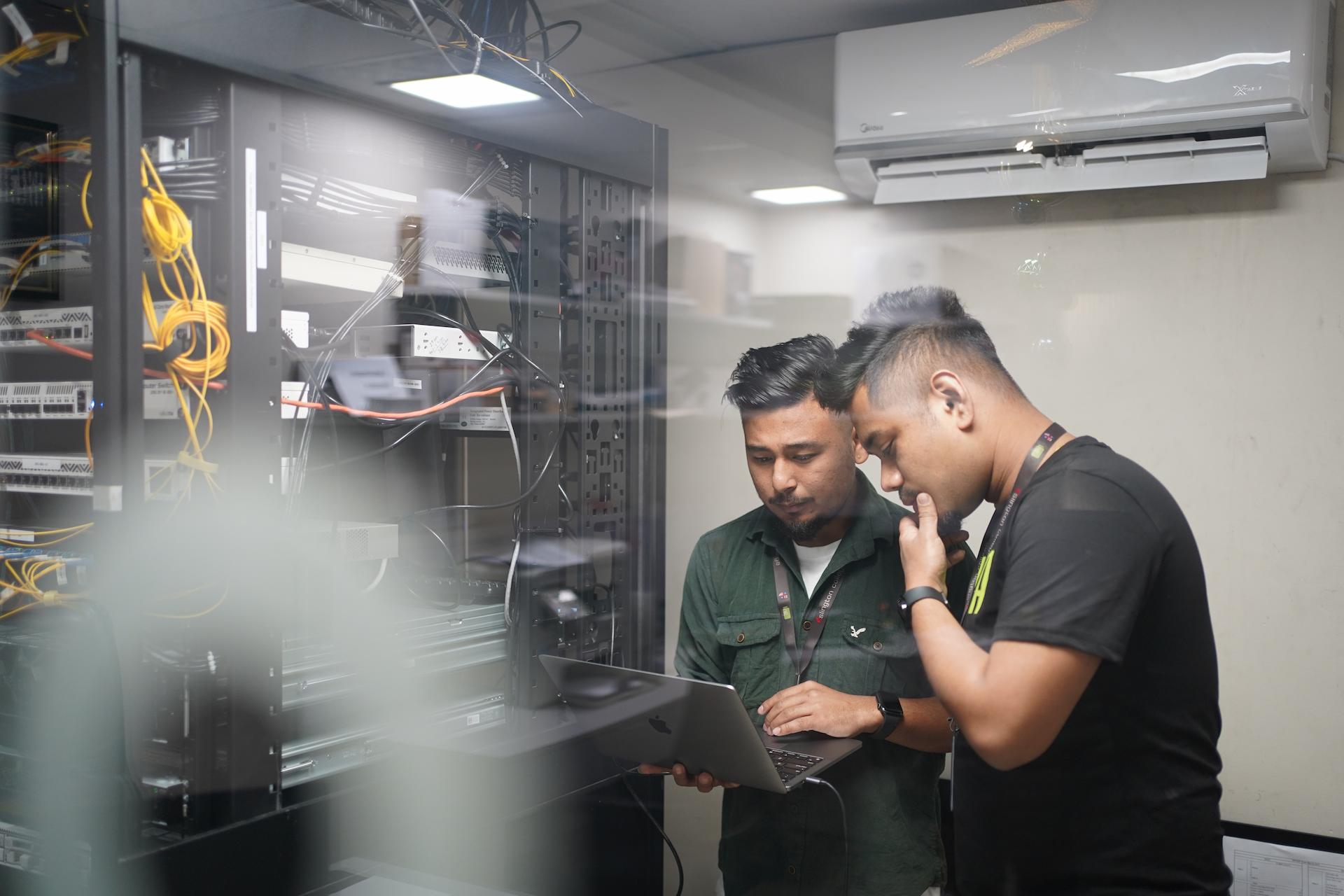 19
Computer Labs
Learn hands-on computer/ programming skills in our state-of- the-art computer labs.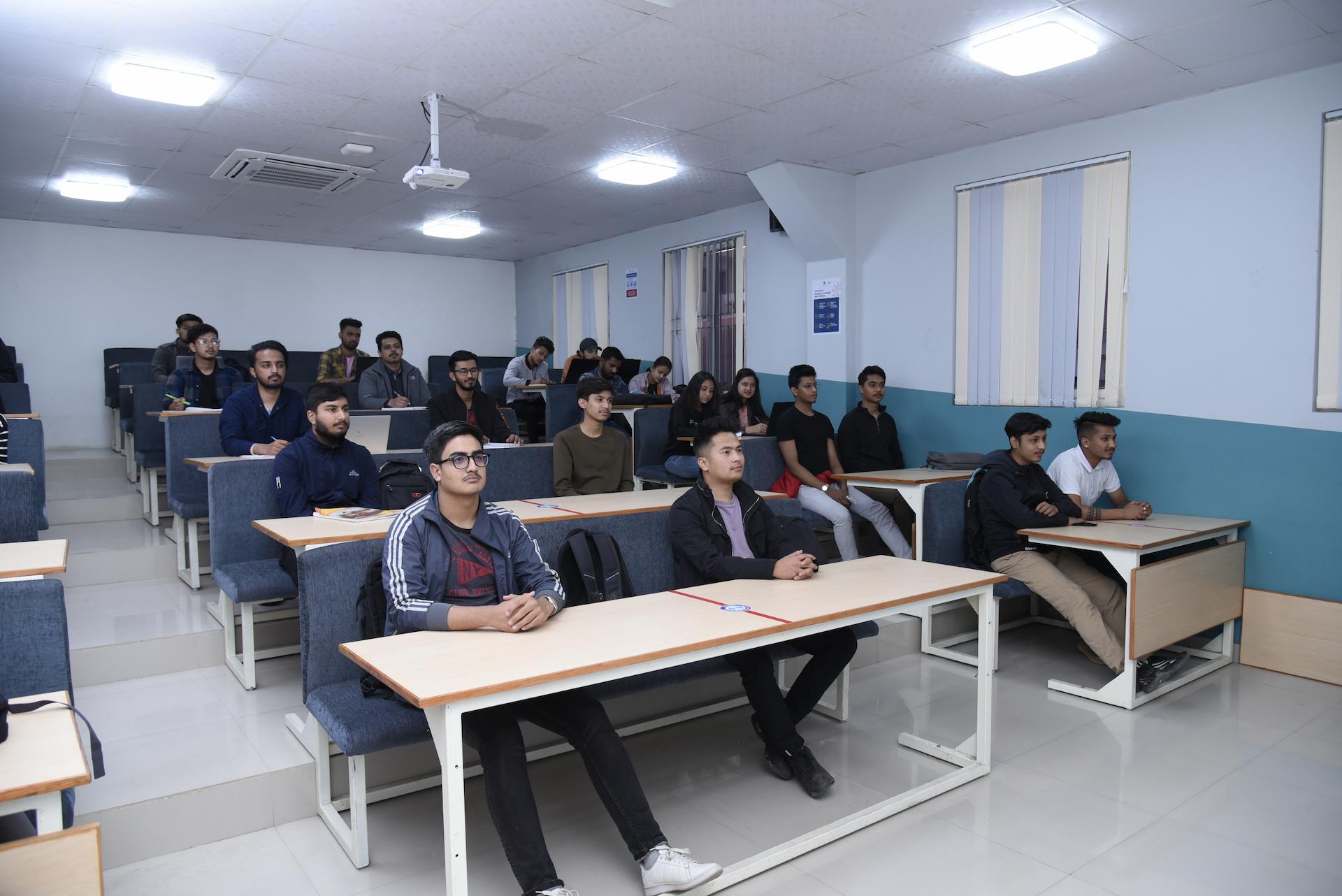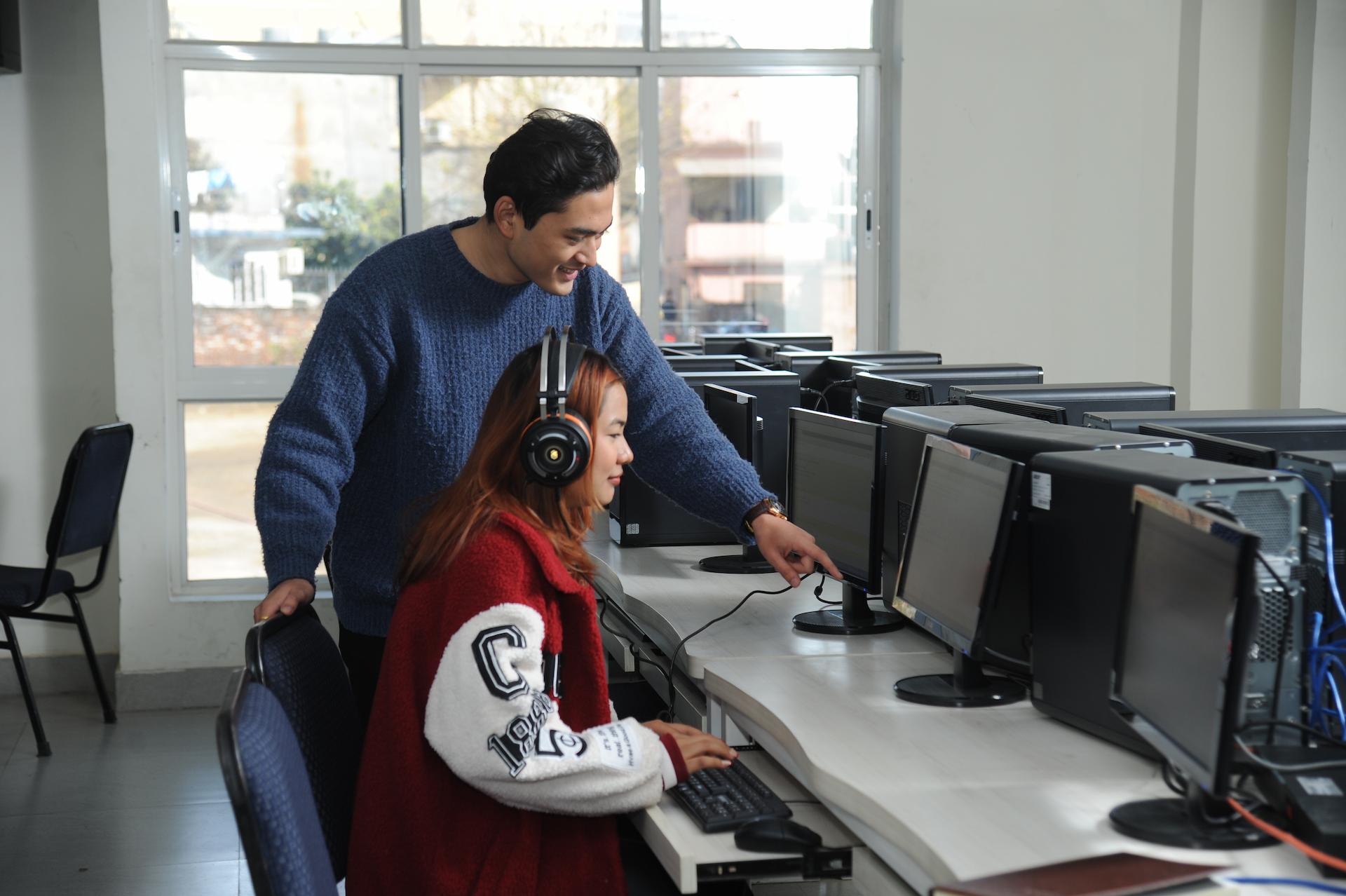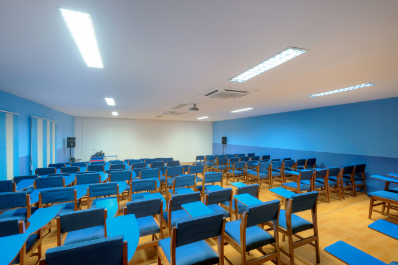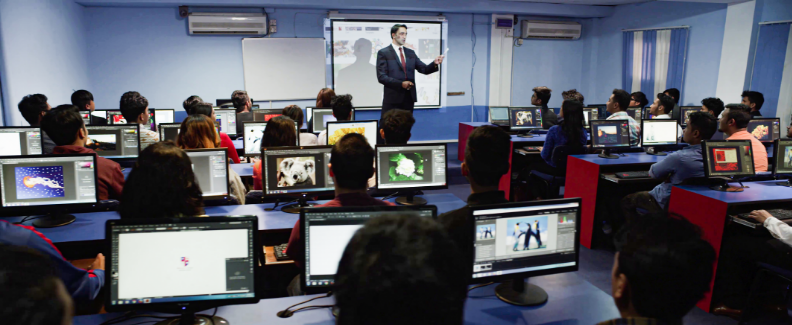 8
Tutorials
Part of our modern interactive-based learning where students can have clarity of concepts with careful guidance from our teachers.