Moving on to the second half of the Winnerverse, all students patiently waited for the announcement of the next event. They had all been given a hint of what this event would be the previous week. A picture of Peter Parker from a scene in The Spiderman Movie trying countless ways to find out how he shoots his web; a cryptic yet ingenious hint.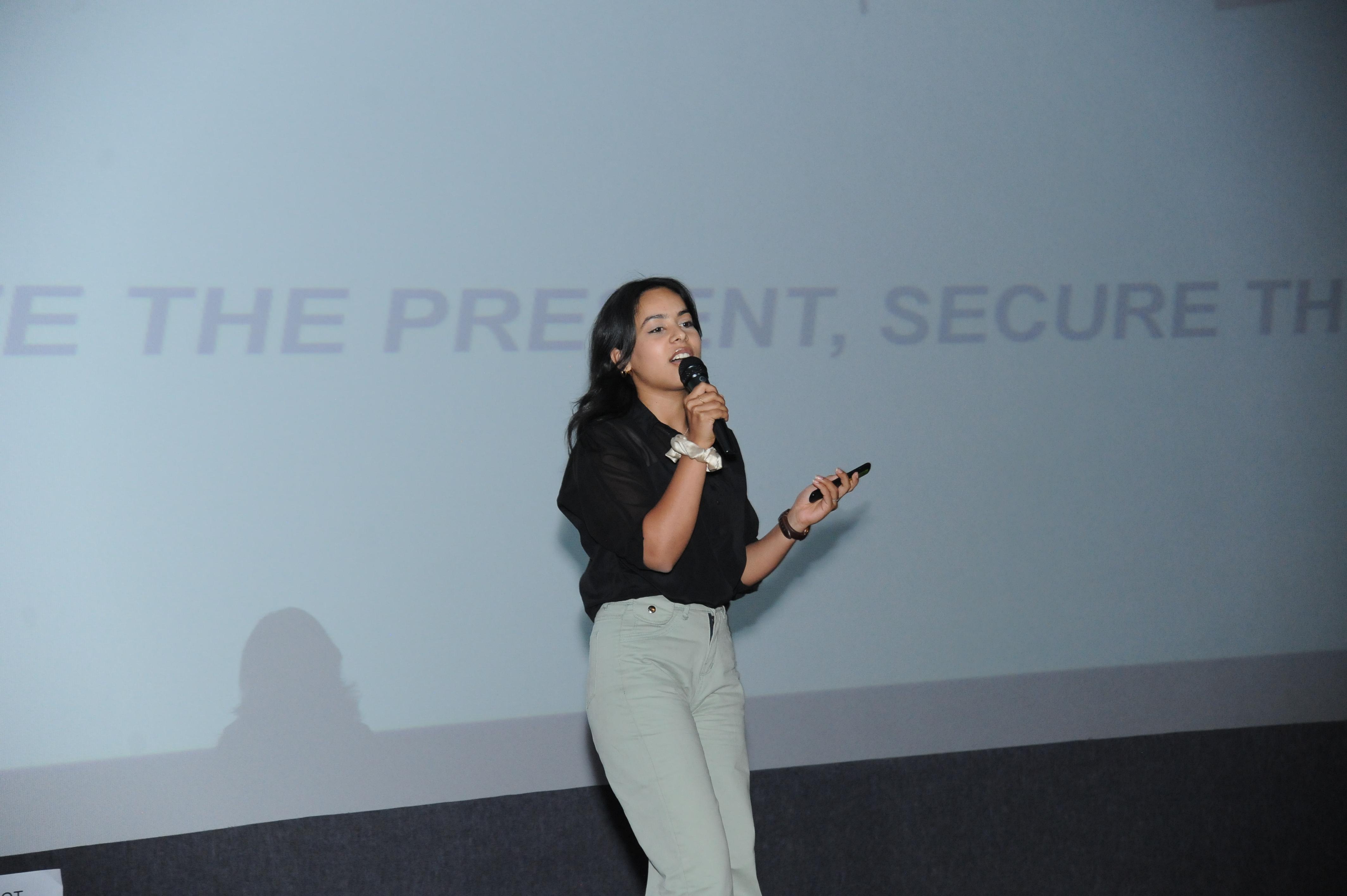 And so the event was announced. Named after an iconic dialogue Peter shouts during the scene as mentioned earlier, 'Go Web!' was a pun that had the main aim of testing students' web development skills. The task was to design a completely new or make changes to the current Islington Website.
The test began for the students. All teams were passionate to design the best website that could capture the attention of the visitors perfectly. They needed a vibrant yet simple website with many innovative features and a great focus on functionality enough to make the hearts of enthusiast's swoon.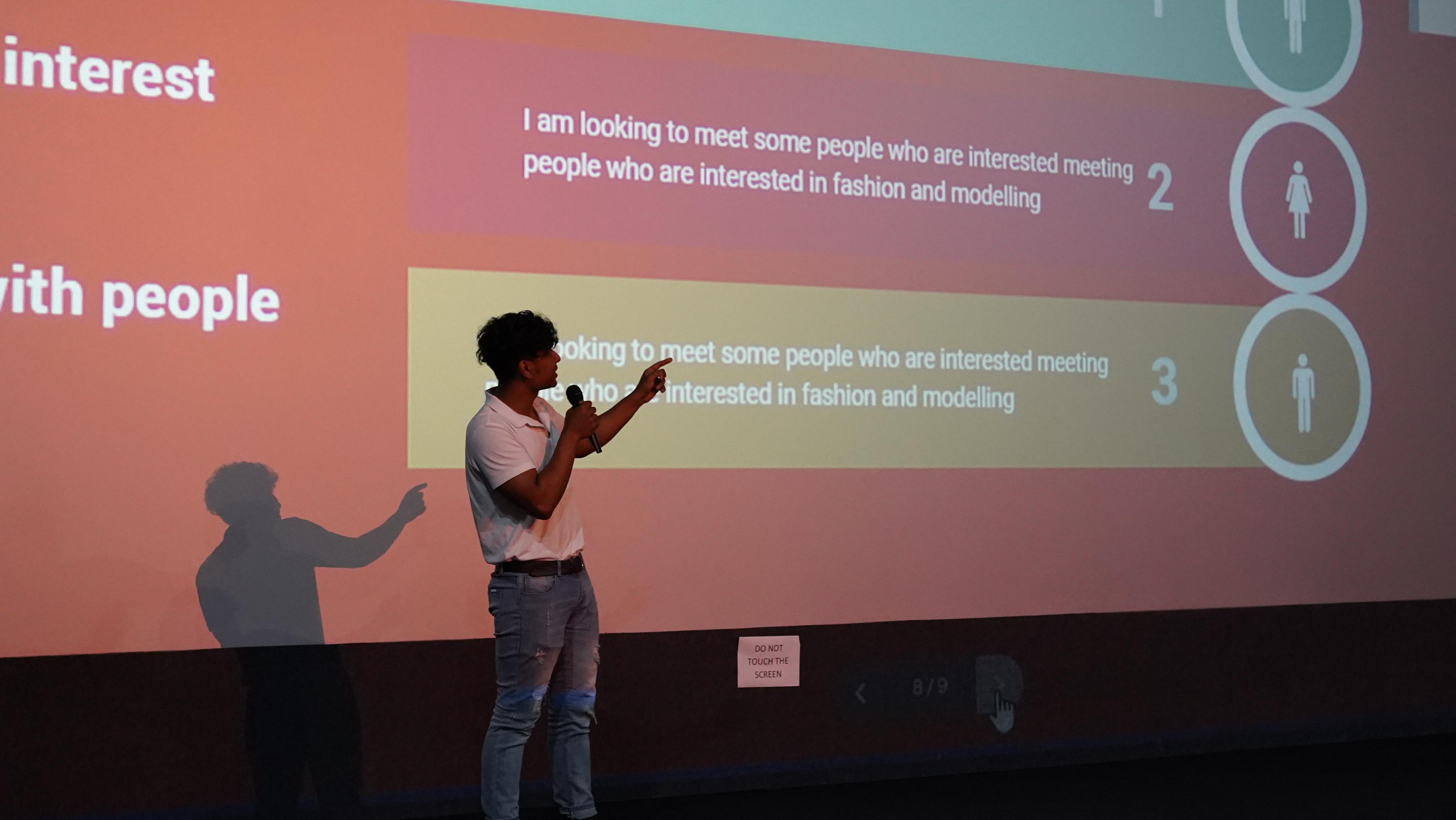 The students delivered. They had been working for days on each of their websites and their effort and hard work were clearly visible. One of the judges in the panel was Mr Prashant KC who was the man behind the current website of Islington College and he was fascinated by what the students presented to him. He also helped give valuable insight to the teams on what their websites could improve on.
One team did things differently. While other teams had completely designed a new website, all they did was change certain aspects of the current website that they thought they could design better. It was a comical moment when the tables were turned and the judges were the ones who were given feedback on the current website of Islington. From things like the blog pages to a loading screen animation when entering the website, they gave reasonable explanations for the changes they made. Regretfully, they did not make it to the Top 5 when it was announced.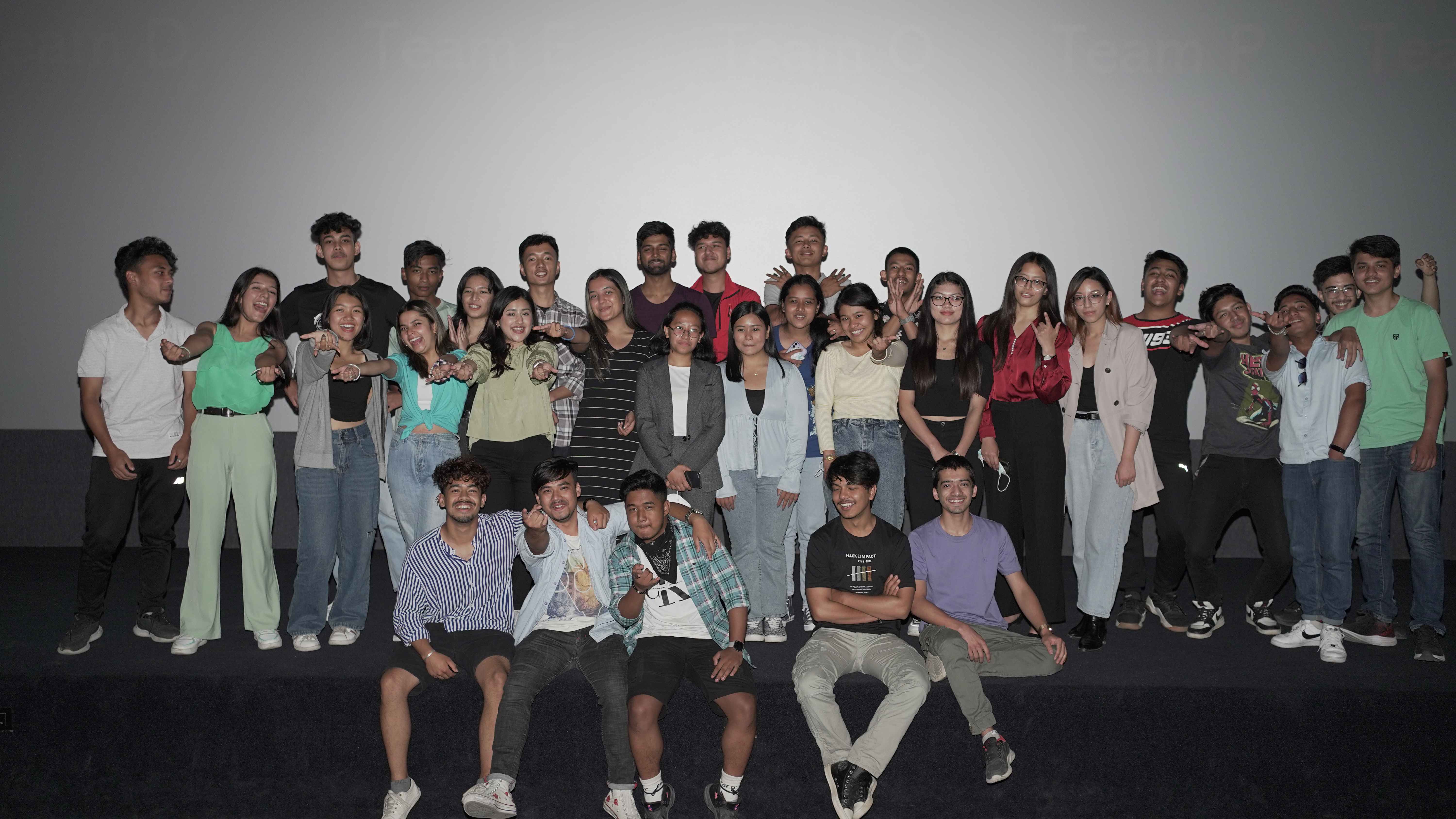 With the end of this week's event, the scoreboard was finally getting clearer on the rankings as there were teams who gained a position in the top 5 numerous times. But the competition also grew among these teams and the stakes were getting higher as they had to give their best in the coming events to keep their crowns.